Impact International has won the Creative Sustainability Award at the National Print Awards, with Labelhouse picking up two gold medals.
The award for its Margorie, Craig and Sarah tubes saw Impact become the only company in Australia to win a gold medal from both the AIP and the Print and Visual Communication Association (PVCA) in 2019, according to Aleks Lajovic, managing director.
"Our company is very humbled to be seen by both of these leading industry associations as a leader in sustainable packaging and printing. We are also improving the functionality of packaging by combining traditional printing methods with state of the art technological developments," he said.
Impact is also a finalist in next year's World Packaging Awards, to be held in Düsseldorf, Germany.
"The plan is to show that although we come from 'down under', Australian manufacturers and printers are destined to be on top," said Lajovic.
Held at Waterview Bicentennial Park in conjunction with PrintEx, the National Print Awards featured the winners of the state-based Printing Industry Creativity Awards (PICAs) competing on the national stage.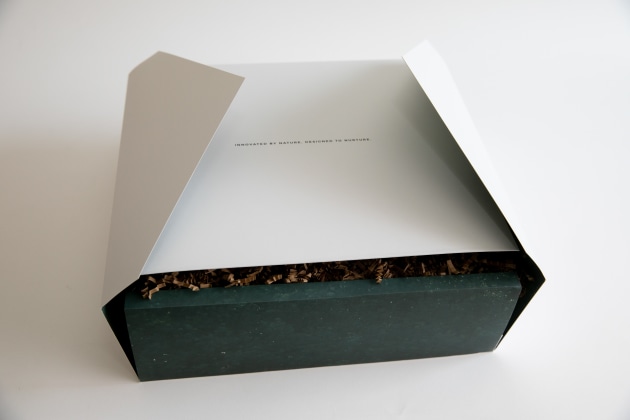 Gold medals in Packaging and Specialty Printing both went to Labelhouse for its Jim Beam White Label 3D 700ml. MCC Australia won Embellishment for The Bond, while Labels – Sheet Fed went to Advance Press, for Petition Bar Label, and Labels – Roll Fed was awarded to CCL Label, for Melbourne Helen & Joey Cab Merlot. By Ninja won the Packaging and Labelling (Design) gold, for The LUXE Unboxing Experience.
MCC had another win on the night, with employee Jonathan Pitt claiming the Visual Connections/LIA National Graduate Scholarship Prize.
All gold medallists will now go to the Print 2 Parliament event at Parliament House, Canberra, on 23 October, where their entries will be exhibited to politicians.