A tea company which supports women through their pregnancy joined with packaging design company Our Revolution to help make an impression.
Maternitea offers organic, caffeine-free tea blends using a subscription-based model which sees women receive deliveries each month of their pregnancy.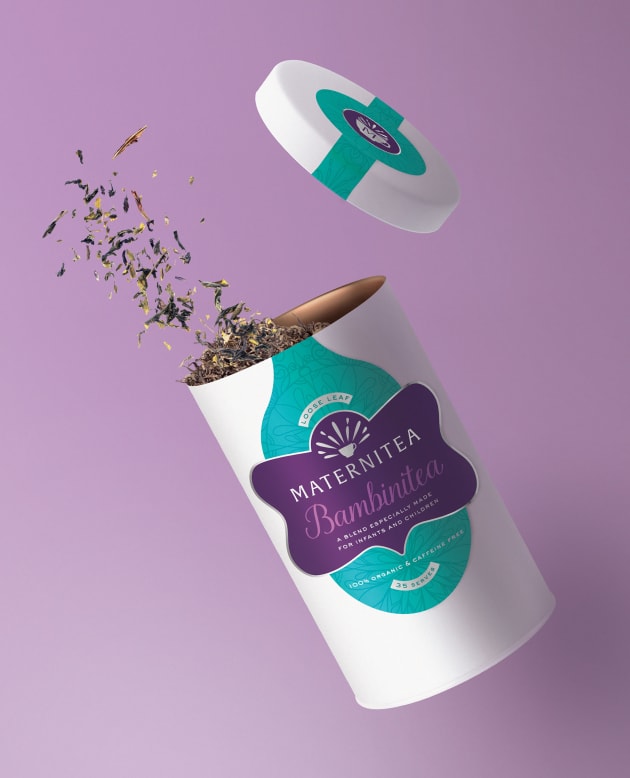 The Sydney design agency took care of the brand's identity pre-launch, and the packaging of the product range.
Maternitea encourages self-care and indulgence, targeting an audience of women aged 25 - 40.
The packaging had to reflect Maternitea's overall commitment to quality, innovation and luxury, highlighting the unique variants of each of the 13 products.
Each tea tin features the brand's signature teal with complementary metallics and typography.
The packaging invites pregnant women to treat themselves, and is designed to be displayed proudly on the kitchen bench.