Women in Packaging Breakfast Forum
Following on from the success of the inaugural 2018 event, PKN Packaging News and Food & Drink Business will be hosting the Women in Packaging Breakfast Forum during the Australian Institute of Packaging's National Technical Forum at Sofitel Wentworth in Sydney.
DATE & TIME: Tuesday 30 April 2019, 7.00am for a 7.30 start, until 8.45am
VENUE: Sofitel Wentworth, Sydney
FORMAT: Keynote speaker followed by a panel discussion, featuring influential and inspiring women working in the food, beverage manufacturing and packaging industry
PANEL DISCUSSION: Disruptive education – flexible learning for the future workplace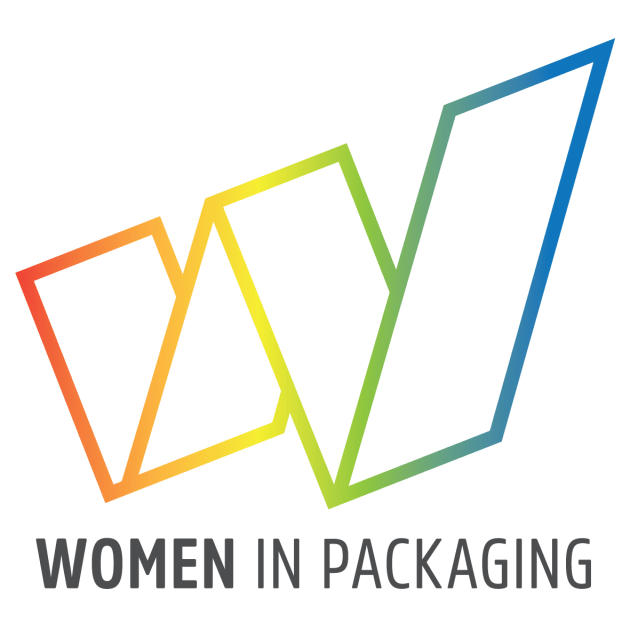 The event will not only be an ideal networking opportunity, it will also be an insightful forum demonstrating how women in our industry navigate their roles and responsibilities and make a positive contribution to the workplace. The keynote speaker and panellists will explore the new wave of learning opportunities that address the skills gap in line with rapidly advancing technology.