PKN talks smart packaging and the path to our packaging future with Simon Jones of UK-based EVRYTHNG and Michael Dossor, Result Group.
In this episode, Lindy Hughson, Managing Editor & Publisher of PKN Packaging News, talks with Simon Jones of EVRYTHNG and Michael Dossor of Result Group about smart packaging and the opportunities it will create for Australian brand owners.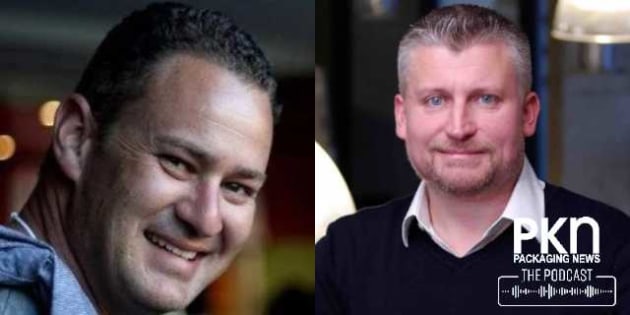 The discussion includes how smart packaging supports product transparency and authenticity along with the benefits of new technology and standards that are now converging to make inexpensive intelligent packaging economically feasible. We then look to the future to discuss the opportunities that smart packaging can make available using technologies that are now in common use today, transitioning to concepts that are just around the corner as prices for intelligent packaging decrease even further.
We also review how, in addition to the opportunities for customer engagement, smart packaging can also provide benefits that help prevent food wastage and help brand owners reach sustainability goals, particularly by improving consumer recycling of packaging.
You can listen above or subscribe on your own podcast platform: