Tetra Pak has become the first food and beverage industry company to source plant-based polymers using the Bonsucro sustainable sugar cane standards.
Tetra Pak's plant-based polymer supplier Braskem has achieved 100 per cent Bonsucro certified volumes of sugarcane derived bioethanol for Tetra Pak's plant-based solutions. This allows traceability of sugarcane all the way back to growers and mills, and ensures supply chain transparency, according to Danielle Morley, CEO of Bonsucro.
"Bonsucro provides a global platform for collective action to accelerate sustainability in the production and processing of sugarcane. Working with Tetra Pak to achieve third-party certification and product labelling of their sugarcane-derived packaging is a milestone.
"Customers can be assured that our rigorous sustainability standard has been met. We are very excited to continue to support responsible sourcing at Tetra Pak and for the contribution that certified sustainable sugarcane can make to plant-based packaging," she said.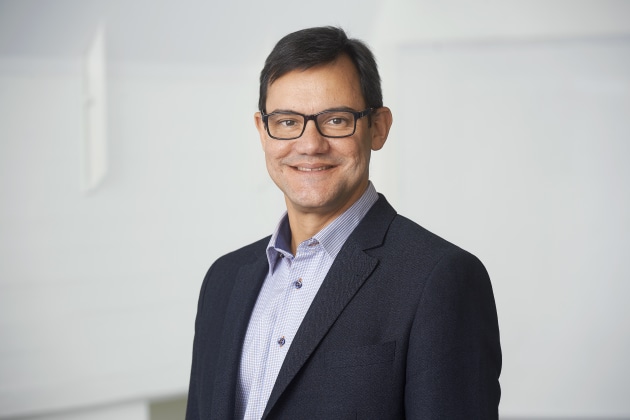 Mario Abreu, VP Sustainability at Tetra Pak, says the move reinforces Tetra Pak's commitment to lower its carbon footprint and to drive ethical and responsible business practices across its global supply chains.
"We've seen a growing trend of consumers wanting to do more for the planet, and they look to brands to help. Today 91 per cent of consumers look for environmental logos when shopping, and Bonsucro Chain of Custody Certification can be used to communicate credible information to consumers, thereby helping our customers differentiate their products.
"Our plant-based polymers are fully traceable to their sugarcane origin. We see plant-based materials as playing a key role in achieving a low-carbon circular economy. In the future all polymers we use will either be made from plant-based materials or from post-consumption recycled food grades," he said.