Consumer beauty brand Garnier said it aims to use no virgin plastic in any of its packaging by 2025, and, by that year, make all its packaging reusable, recyclable, or compostable.
The company recently released its first sustainability progress report, outlining its sustainability targets and its commitment to a "radical reduction in environmental impact by 2025".
The company also aims to have 100 per cent carbon neutral industrial sites by 2025 through the use of renewable energy.
The sustainability progress report forms a key part of Garnier's "Green Beauty" initiative, which the brand recently launched. The initiative is an end-to-end approach to sustainability and aims to transform every stage of the company's value chain, reducing or eradicating environmental impact and help consumers make a more sustainable choice at the point of purchase.
Garnier global brand president Adrien Koskas said Green Beauty will transform the way the company does business.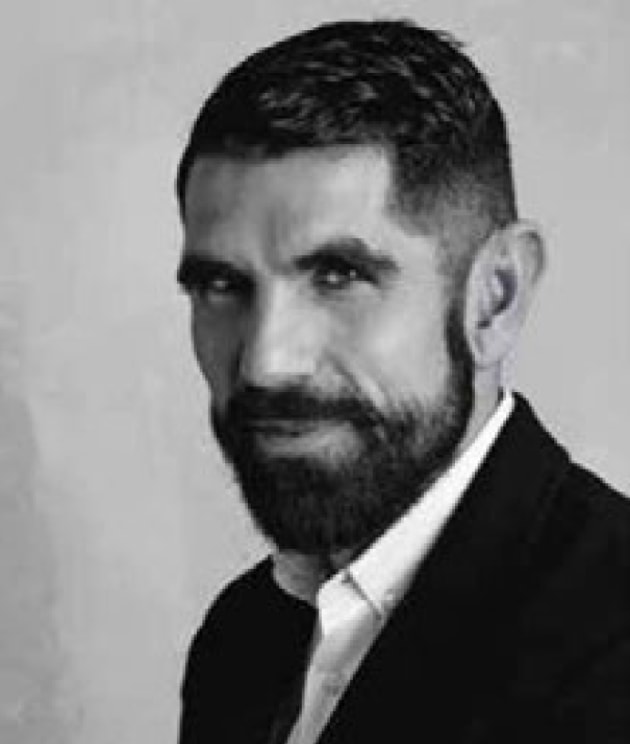 "Developed with the help of our partners, researches and customers, this initiative highlights a range of ambitious goals, underpinned by tangible targets," he said.
"We pledge to lessen our impact on the planet and innovate for a sustainable future. It will take time, but Green Beauty will transform Garnier, and we hope the beauty industry as a whole."
Garnier has partnered with the Ocean Conservancy and Plastics for Change. to help the fight against the impact of plastic pollution.