The Australian Packaging Covenant Organisation (APCO) has welcomed three new directors to the board representing packaging, sustainability and recycling.
The new directors include David Singh, chair of the Australian Council of Recycling; Andrew Petersen, CEO, director and company secretary of the Business Council for Sustainable Development Australia; and Keith Chessell, a packaging industry veteran and fellow of the AIP.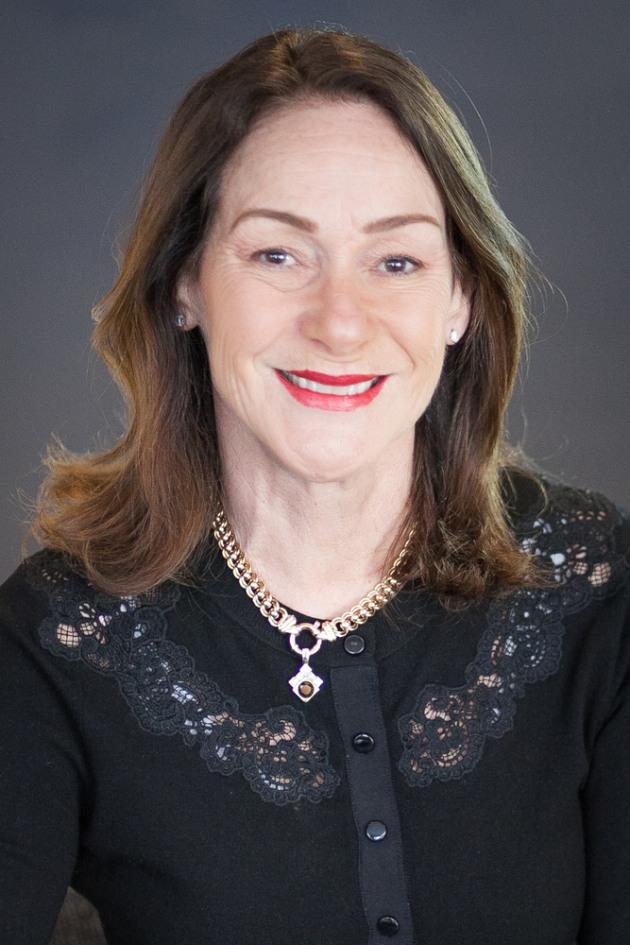 APCO is the agency charged with ensuring all packaging in Australia is reusable, recyclable or compostable by 2025, and Sam Andersen, board chair, welcomed the three new directors to help it achieve its mission.
"We are delighted to welcome such a wealth and diversity of industry experience to the APCO Board at such a critical time for Australia's waste & recycling, packaging and sustainability sectors," said Andersen.
"This has been a remarkable year of growth and progress for APCO, and we look forward to an even more productive year in 2019 with the support and guidance of the new Board Directors."
APCO's 2019 Board will include Sam Andersen (chair), Andrew Petersen, Keith Chessell, David Singh, Trent Bartlett, Jacky Nordsvan, Anne Astin, Jason Goode and Renata Lopes.