eXXpedition round-the-world (RTW) is an all-female sailing and scientific research voyage to explore plastics and toxins in our oceans. Pippa Corry, the founder of philo & co, shares her views on how the creative industry will play a key role in defining solutions to packaging waste.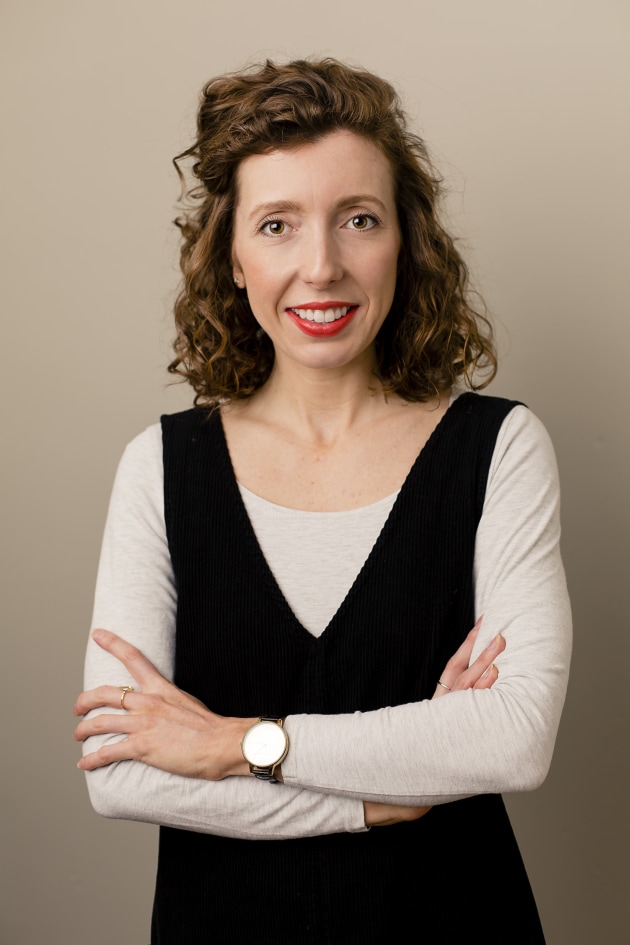 PHOTO
In 2019 I was selected to take part in eXXpedition's RTW voyage. Over 38,000 nautical miles and 30 voyage legs, the 300 strong crew is exploring plastics and toxics in our oceans, via four of the five oceanic gyres and the arctic. eXXpedition's mission is to:
- support solutions based science to inform upstream solutions and close the loop on plastic waste
- help shift perceptions by using our platform to educate and inform
- build a community of change makers
My voyage will see me sail from Fiji to Vanuatu and our work starts on land where we will partner with local organisations to investigate plastic pollution on the island. From there, we will sail the 600 nautical miles to Vanuatu. Whilst at sea, we will be carrying out scientific research and conducting solution based workshops.
It is estimated eight million tonnes of plastic waste find their way into the ocean each year, a place no plastic was ever designed to be.
'Waste' is a concept that's always captured my attention and for me, poses an opportunity for us to shift how we value, use and talk about materials. I've worked in the creative industry throughout my career and see design playing a crucial role in our approach to tackling waste, particularly when it comes to FMCG packaging.
Our findings will help strengthen the debate around adopting circular principles and define how brand strategy and design can better embed sustainable thinking. I see the circular economy being fundamental in shifting how we design and use packaging materials to create more resource efficient systems and prevent waste ending up in landfill or worse still in our oceans.
How we design, manufacture, use and ultimately dispose of everything we consume has grave consequences on our environment from climate change through to waste in our oceans. I hope my work with eXXpedition will shine a light on marine plastic waste issues to inspire and implement change.
Pippa is a Sustainable Brand & Packaging Consultant with more than nine years' experience within the design sector, innovating how purpose-driven brands can shape consumer purchasing and reduce environmental impacts across FMCG. She is committed to advancing responsible production, and consumption through the utilisation of circular economy principles. philo & co helps creative agencies and consumer brands transition to a circular economy and integrate sustainability into the heart of business and packaging solutions.