A London-based start-up is seeking to end bottled water waste with the invention of an edible water-filled capsule.
Called Ooho! Packaging and created by the UK's Skipping Rocks Lab, the "biodegradable and edible capsule for water" is made from seaweed and is now being trialled at events.
Ooho! sachets are flexible packets of water which consumers can eat whole – or drink by tearing a hole and pouring into their mouth.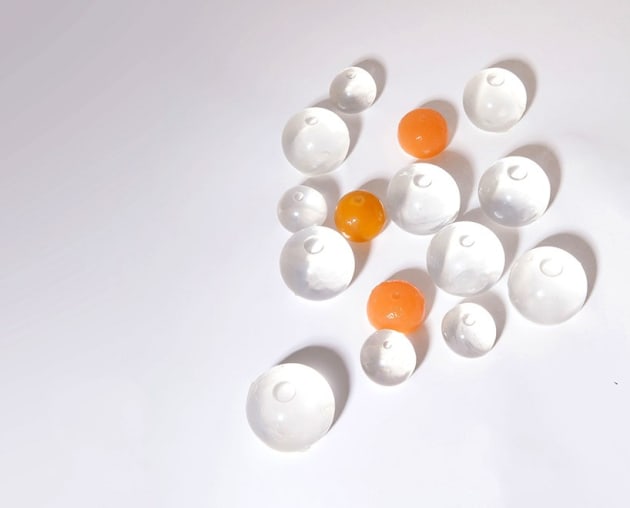 The company claims its packaging is cheaper than plastic and can encapsulate any beverage or liquid products such as cosmetics.
The product has been in development for two years, and its creators recently filed a patent application.
It has been sold from pop-ups for the past six months in London, and Ooho! recently signed its first commercial licence.