Several packaging and label brands have taken home top honours in the HP Digital Print Excellence Awards, held in Singapore last week.

Australia's Supastik Labels took home the overall prize in Wine and Spirits Labels, while Labelmaker Group was declared winner of the Pharmaceutical and Neutraceutical Labels award.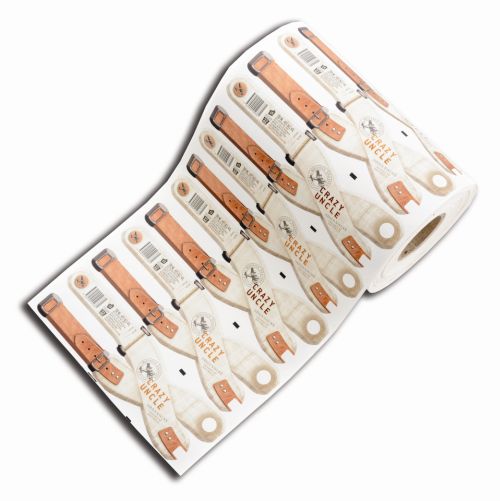 One of Supastik's wine labels for the Crazy Uncle range.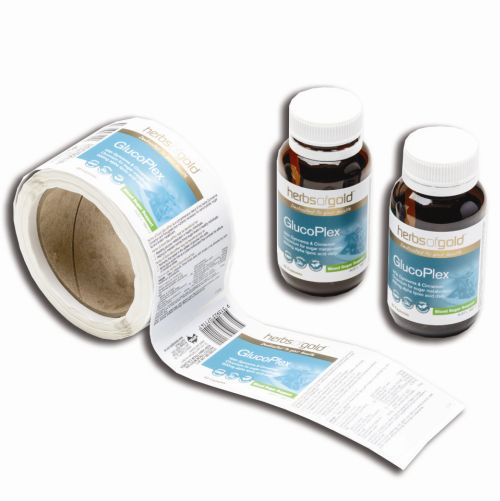 One of Labelmaker Group's Pharmaceutical and Neutraceutical labels.
The Nulab Group snagged the special recognition of a Self Promotion award for its efforts to build the brand, while New Zealand's Hally Labels won three Special Recognition awards for its food, health and beauty, and non-alcoholic beverage labels.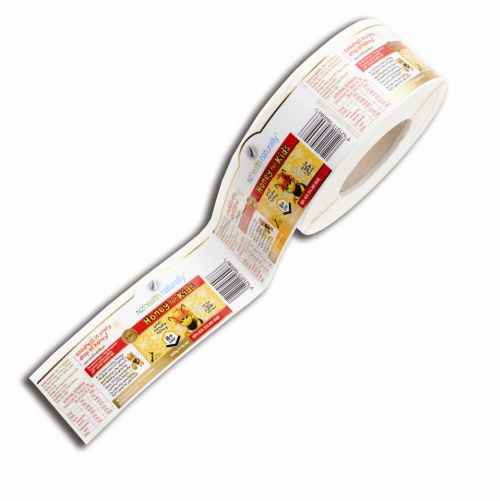 One of Hally's food labels for a NZ Honey for Kids range.
Next Printing won the overall Corrugated Packaging award as well as recognition for its Retail POP/POS signage and Green Digital Printing.

HP Asia Pacific's graphics solutions business GM Gido van Praag said today's brands were driving more "engaging conversations" with customers and winning their hearts through digital print technology.

This year's award attracted more than 380 entries from 16 countries.
In other news, Michael Boyle will be taking over Gido van Praag's role as vice president of HP's graphics solutions business in Asia Pacific and Japan next month. Van Praag has accepted the position of vice president and general manager of the graphics solutions business EMEA, and will be based in Barcelona, Spain.
Boyle will help HP continue its rapid transition from analogue to digital printing, providing new solutions and business opportunities for customers.