Woolworths and Coles' plans to phase out single-use plastic bags over the next year have been welcomed by bioplastics developer SECOS Group, which owns Cardia Bioplastics.
In an announcement released yesterday, SECOS managing director Stephen Walters said he could see a "significant opportunity for SECOS to help Coles, Woolworths and others".
"Moving away from single-use plastic bags will enhance retailers' environmental and sustainability credentials," Walters said.
"We see great scope for these and other retailers to continue along this path and meet customer demand for more environmentally friendly bags.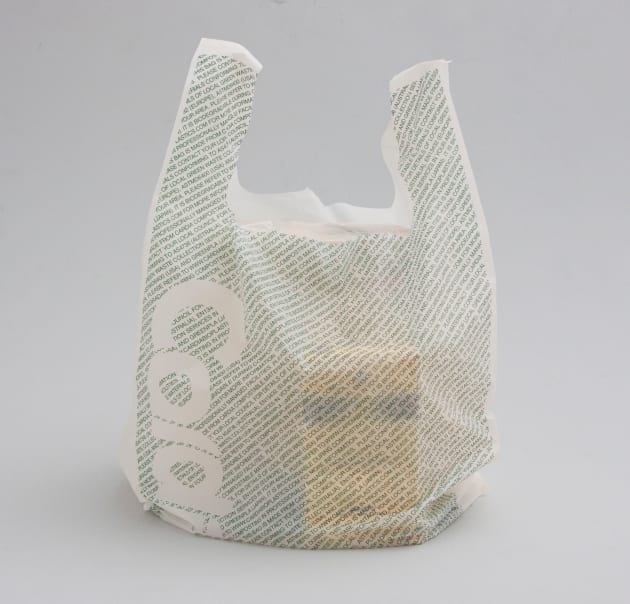 "[We can] move towards this goal by offering bags made using our proprietary resin technology, including our compostable and Biohybrid product range."
It is believed that Australia is moving closer to a countrywide ban on single-use plastic bags, with legislation to completely phase out their use on the cards.