The inventor behind the cup designed for people who struggle to feed themselves has been named the Telstra Queensland Business Woman of the Year.
Bernadette Eriksen, CEO and founder of Flavour Creations, was given the award this week for her efforts in providing essential nutrition services to some of Australia's most vulnerable people – primarily those living with dysphagia (difficulty swallowing).
Through her line of pre-thickened drinks and nutritionally advanced product solutions, Eriksen's work is helping clients restore nutritional quality and taste to their diet.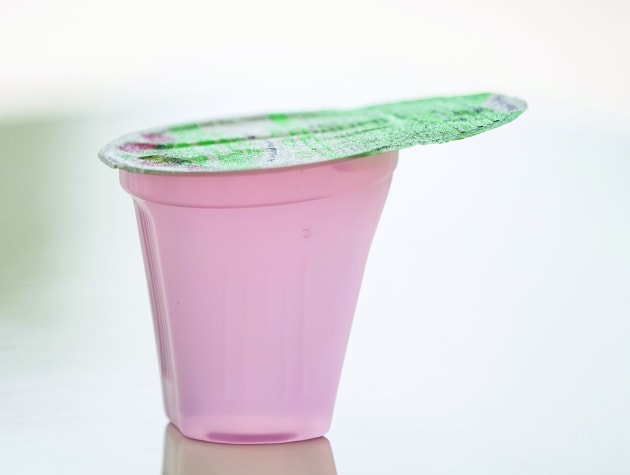 Flavour Creations invested more than $6 million dollars into the cup's research and development over three years, and launched the product in April last year.
With 50 per cent of aged-care residents suffering from malnutrition and dehydration, Eriksen said her business' purpose was to enhance the quality of human life through food.
State and territory winners will be flown to Melbourne for the National Awards judging on Tuesday 21 November.