Innovia Films has released a video which unpacks the subject of mineral oil migration and the testing it has conducted on its films.
Innovia has a range of films that offer up to three years barrier to mineral oil migration, and says there are many different opinions, tests and data for a packaging technologist to consider.
In an effort to dispel some of the mystery, the video (found here and below) explores the testing it has conducted and the conclusions determined from the results.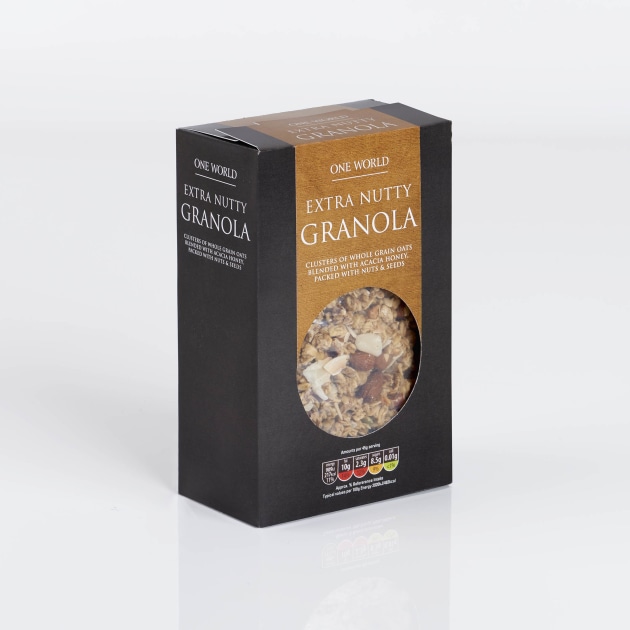 It features chromatography leaders within the R&D team, Neil Hudson and Gary O'Connor, who cover testing methodology, choices of simulants, and additional validation tests undertaken.
Both have been working in this area for the past six years and have co-written a peer-reviewed white paper on the subject.
"We hope this video provides the answers to the most commonly asked questions," Hudson says. 
"It is also a great opportunity for our contacts to see what we're doing visually.
"Mineral oil migration remains a key topic for Innovia Films."