Australian polyethylene manufacturer Qenos is expanding its specialty polymer distribution group eXsource into New Zealand, which includes a new product range of local and international specialty polymers.
eXsource business manager Ged Beckton said the launch into New Zealand was an exciting move for the brand.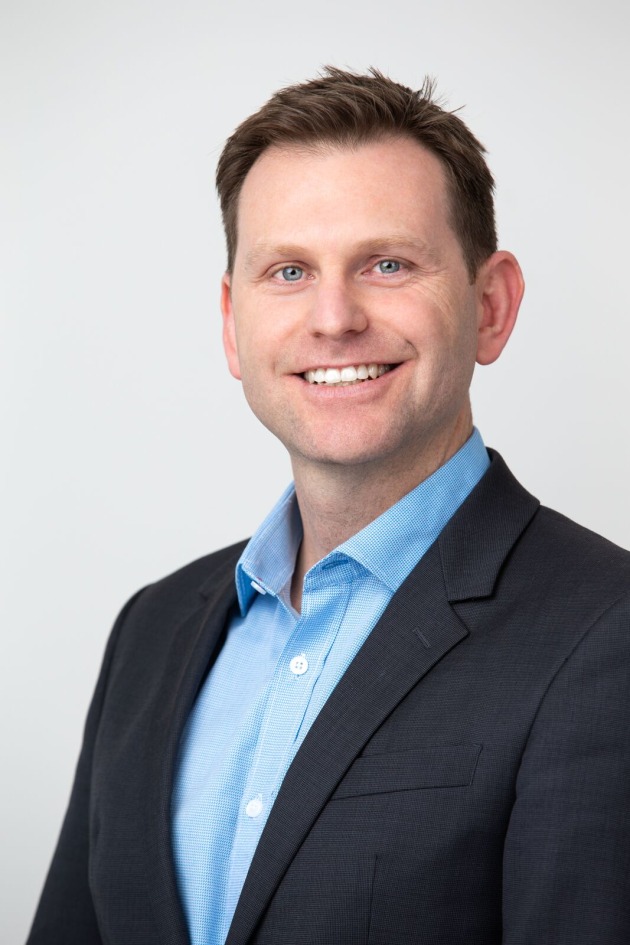 "It means that we can now offer New Zealand businesses big and small an accountable and reliable supply of the best local and international polymers with short lead times," said Beckton.

"Our New Zealand team will be on the ground to offer Australian produced product, as well as specialty polymers from a range of world-class manufacturers."
The new eXsource channel will:
Provide a wide range of polymers from manufacturers such as Qenos, Bluestar, LyondellBasell and others
Offer a broad product range of polymers and additives that are used in flexible packaging films, injection moulding, blow-moulding, hot-melt adhesive applications, polymer and wax modification, pipe and cable, bitumen modification and other polymer conversion processes
Deliver ex-stock with comprehensive customer service and a hassle-free supply and logistics program.