Qenos' specialty distribution arm Exsource is the new distributor of LyondellBasell polypropylene (PP) in Australia and New Zealand.
Exsource said it is now the only distributor that can offer the full range of locally produced polyolefins to the market.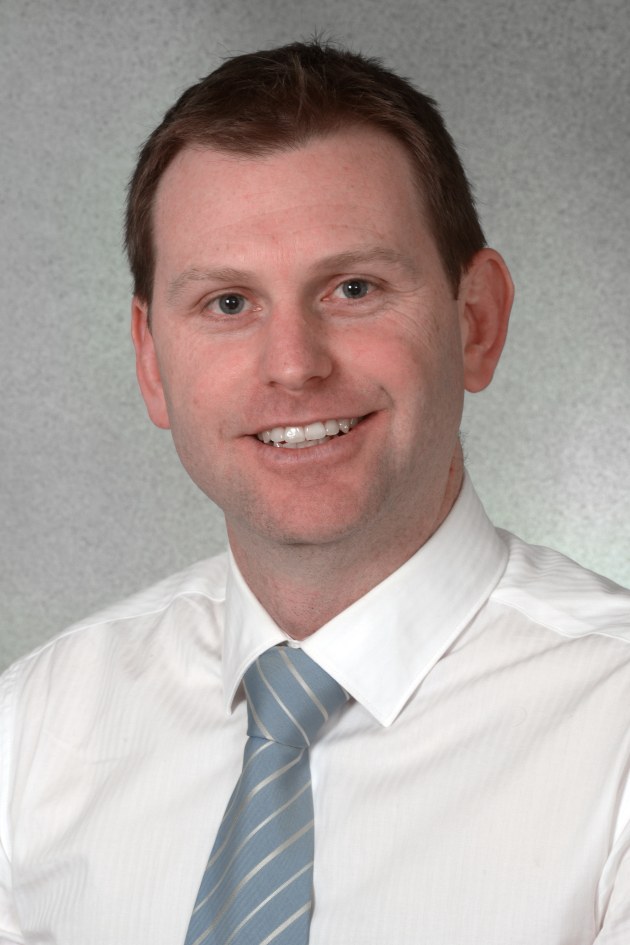 Ged Beckton, eXsource business manager, said, "By expanding our Exsource product range to include PP, we are able to offer a wider range of products to our injection moulding customers and complement the polyethylene and specialty products that we offer to all customers.
"We look forward to working with our partners in LyondellBasell to bring the same reliable and accountable supply that our customers' expect," Beckton said.
Exsource is a specialist group within Qenos that supplies a range of polymers manufactured by Qenos, Bluestar, and LyondellBasell. These polymers and additives are used in flexible packaging films, injection moulding, blow-moulding, hot-melt adhesive applications, polymer and wax modification, pipe and cable, bitumen modification, and other polymer conversion processes.