Foils, laminates and holographic materials manufacturer API has launched a custom decorative holography service to help offer an "extra dimension" to packaging.
The Holonique Boutique is designed to offer specialised knowledge in the use of holography and 3D Designs as part of products' pack design.
API recently completed a £0.5 million investment in its facility in Scotland, with the site now a key holographic manufacturing site in Europe for the company.
It provides packaging customers with decorative holographic foils and films from three separate coating lines, and a seamless embosser.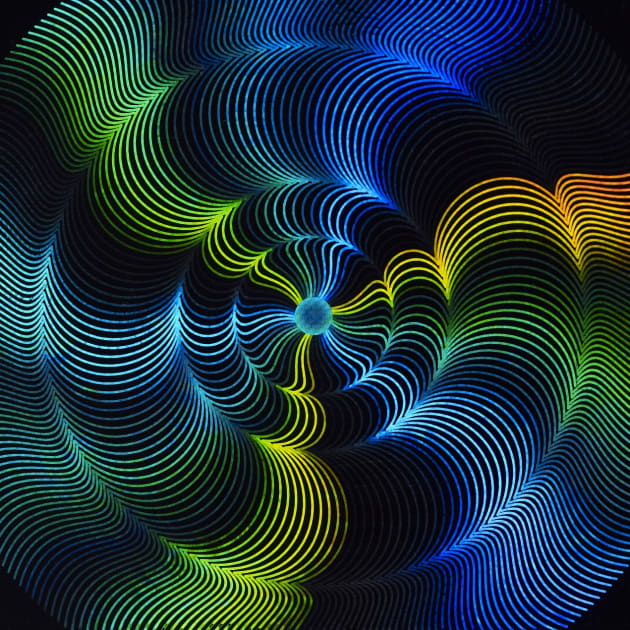 API uses novel visual effects to create exciting and engaging holographic designs that make products distinctive, communicate brand values, and attract more consumer interest.
While holography is often used to protect against counterfeiting, many use it for its eye-catching appeal.
The Holonique Boutique team is led by David Peters, who has a background in luxury products and packaging.
The Holonique Boutique team works with customers and designers on strategies as to how the light will catch a shopper's eyes by combining with the pack structure and print, through to taking inspiration from the latest trends to deliver dynamic impact.