APPMA member KHS has exhibited new hardware and software solutions at BrauBeviale, the beverage trade show in Germany.
At the expo, KHS introduced a new self-learning filling valve which the company says uses artificial intelligence to optimise the production process, and requires less time and effort for operation and maintenance.
According to Jochen Ohrem from R&D Management at KHS, the self-learning valve is suitable for all beverages and container types.
"The beverage industry is increasingly calling for versatile filling systems. Digitally networked line and machine systems are also in high demand," said Ohrem.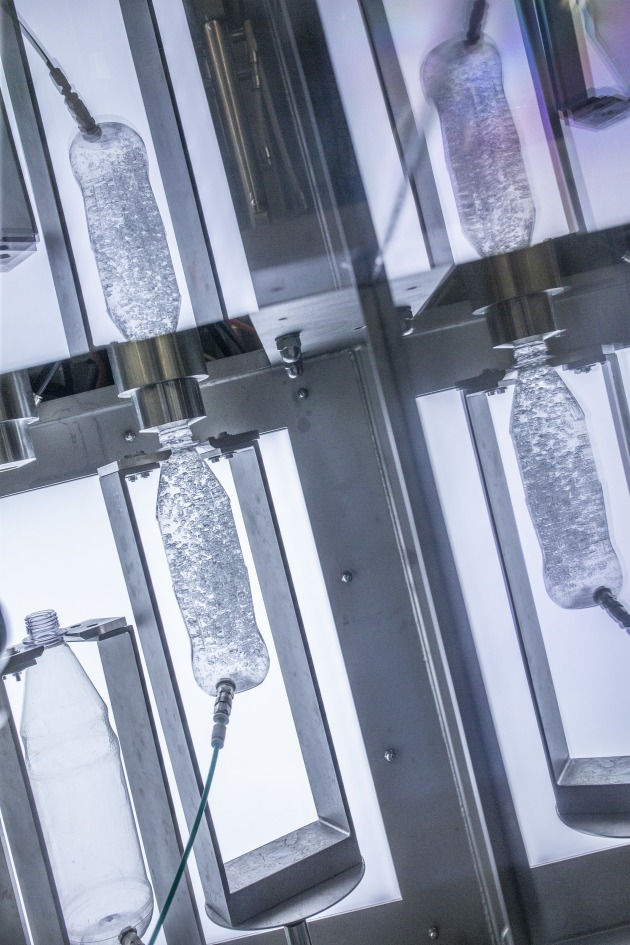 The goal of the DnSPro research project, in which KHS is participating with six other partners, is to eliminate the need for manual conversions.
"We developed cyber-physical systems for this purpose, with the help of which the valve can determine how to best fill a certain beverage into a certain container as quickly as possible," said Ohrem.
The filling process is analysed with camera assistance, and the inclusion of bubbles and foaming monitored to prevent product loss; microcontrollers and evaluation electronics are then used to open the filling valve to varying degrees, depending on fill level, with a stepper motor.
"The focus was on 'learning' a number of skills: self-configuration, analysis, self-diagnosis and, ultimately, self-optimisation," said Ohrem.
In software, KHS also demonstrated its Basic Line Monitoring (BLM) system, a web application which supplies data to assess production line efficiency.
Based on the modular Innoline MES production management system, the module has what KHS bills as an intuitive and convenient user interface to simplify production monitoring, boost line efficiency, and provide safe access to performance data also outside the customer's own network.
According to Wolfgang Heßelmann, the product manager responsible for Innoline MES at KHS, BLM is useful on two levels.
"On the one hand, the line can be brought up to capacity more quickly if operators can quickly identify where the bottlenecks are and react promptly and accordingly.
"On the other, an immediate analysis can be made on all devices that support the display of the web client as to the impact a fault has on performance," he said.