SMC Corporation Australia and New Zealand's SY Online Configurator series over the years has been assisting in making manifold assembly quicker and easier to conduct.
The all-purpose valve manifold is available in three sizes: SY3000, SY5000 and SY7000. 
"Over the years, we have seen a keen uptake in the SY series because of its clear benefits to the customer," said Robert Taylor, product specialist for SMC ANZ.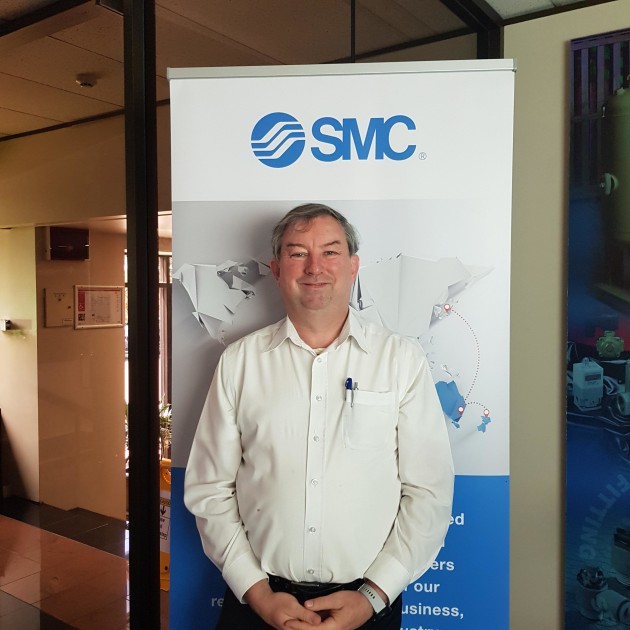 "This scalable solution offers flexibility, space savings and increased flow rates. Piping can be mounted on the top, bottom or side of the manifold, with various port size connections on offer." 
A significant benefit of the SY series lies in its power, as it can drive larger cylinders with reduced cycle times, meaning that larger, more costly solenoid valves are no longer required. 
"Through careful configuration, we can achieve flow rates of up to 1500 litres per minute through the biggest valve, mounted on the manifold," Taylor added.
In addition, the SY series reduces power consumption, making it a formidable choice for users seeking energy efficient solutions. 
The SY series – when configured with SMC's optional safety configurations – delivers enhanced safety.
"For instance, the addition of a supply shut-off spacer on the valves makes it easy for maintenance personnel to access the system, even while the rest of the manifold is still pressured," explained Taylor.
Adding to its appeal is the easy-to-use SY online configurator that can be found on SMC's website. 
Customers can select their I/O type, a specific valve for each station and a blanking plate for future expansion.
"Here, customers can design their own manifold to meet their exact requirements within minutes. And, after designing the manifold, you can download the CAD model for assembly purposes," Taylor said.
Those looking to configure their own manifold should follow these steps:
Select the manifold type: customers can choose from a plug-in metal base or a plug-in resin base, depending on their application requirements and preference.
Select the piping redirection: select from bottom-ported, side-ported or top-ported, depending on the space that you have available and the application's unique configuration requirements.
Connection type: choose the parallel connection followed by the serial interface of your choice. Parallel connection options include d-sub, flat, terminal, lead or circular connection types. Serial interface options range from the EX120 right through to the EX600 from SMC's comprehensive range.
Solenoid valve size: depending on the application and flow rate, a solenoid size would need to be selected. Here the options are the SY3000, 5000 and 7000, as well as a combination of the 3000/5000 and 5000/7000. 
"Once you have completed these four steps, simply select 'create customised configuration' to receive the CAD drawing and part number required for assembly," said Taylor. 
"This user-friendly process is a win for our customers. It puts the power in their hands and allows them to design a manifold that meets their unique requirements. 
"Today's customers are benefitting from the ease-of-use of the SY series, as well as the improved production, optimised air consumption and simplicity of machine use that it delivers."