SMC has supplied a new wireless solution to boost palletising at a major rice company.
CopRice, a subsidiary of SunRice, operates three stockfeed mills turning rice bran, rice brokens, and rice hulls into equine feed, pet food, and cat litter.
When it needed to increase the productivity of its robotic palletiser, it turned to SMC, says Dawid Croucamp, robotic and automation engineer for SunRice and CopRice.
"We made use of a manual spacer to perform this process previously and looked to SMC to help automate this process for improved efficiencies.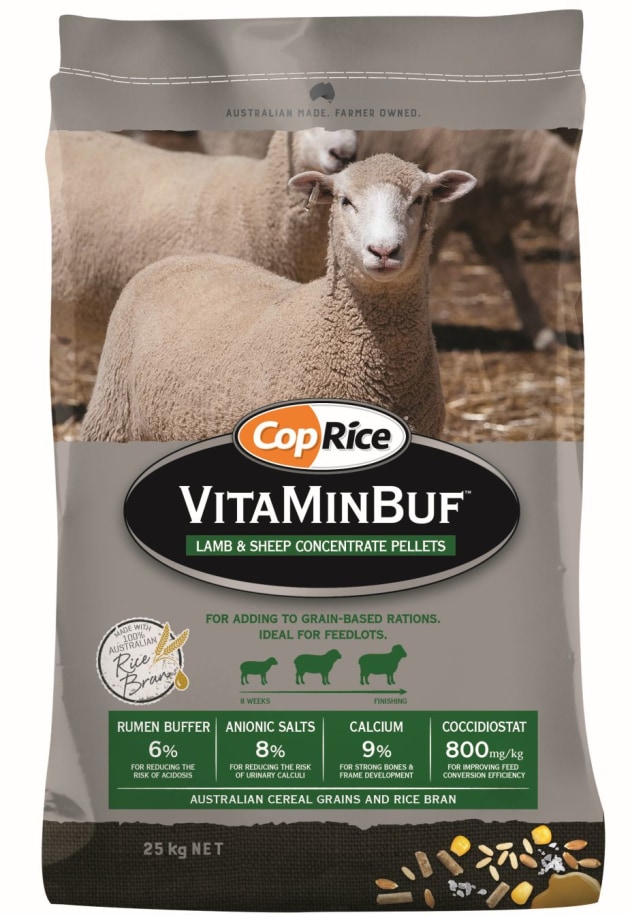 "In terms of the application, the robot gripper needed to adjust the gripper tines automatically for each SKU as it was being palletised. The problems that we faced in the past were a limited number of inputs and outputs, expensive fieldbus modules and failed solutions due to vibrations on the gripper," he said.
SMC supplied a new wireless fieldbus system, the EX600-W, as part of a customised solution; the EX600-W is ethernet/IP and Profinet compatible, can withstand electric noise and, says SMC, is suitable for harsh industrial environments.
The system fulfilled all of CopRice's requirements, according to Angus Christian, area sales manager for SMC ANZ.
"Based on the customer's requirements, the EX600-W was the perfect solution for this project. We had only recently launched it in Australia, and we were all pleased with the outcome during the initial trial phase," he said.
Croucamp was pleased with the affordability and ease of use the EX600-W offered, as well as SMC's sales and technical support.
"The expandable option on the slave manifold allows us to easily add more valves or IO units in the future as needed," he said. "In time to come, we plan to add more IO units and valves to the EX600-W to replace all the existing fieldbus IOs."