Compostable flexible packaging solutions company TIPA has completed a $70 million Series C financing round, led by R&D investment firm Millennium Food-Tech and capital market company Meitav Dash Investments, which invested $30 million, along with several unnamed investors.
With the new injection of funding, the company aims to continue to address the environmental harms posed by the flexible plastic packaging industry for consumer goods, by offering new environmentally-friendly, fully compostable alternatives.
Founded in 2010, and having raised over $130 million since, TIPA develops compostable packaging for fresh and dry food and clothing using a patent-protected method and a blend of compostable polymers.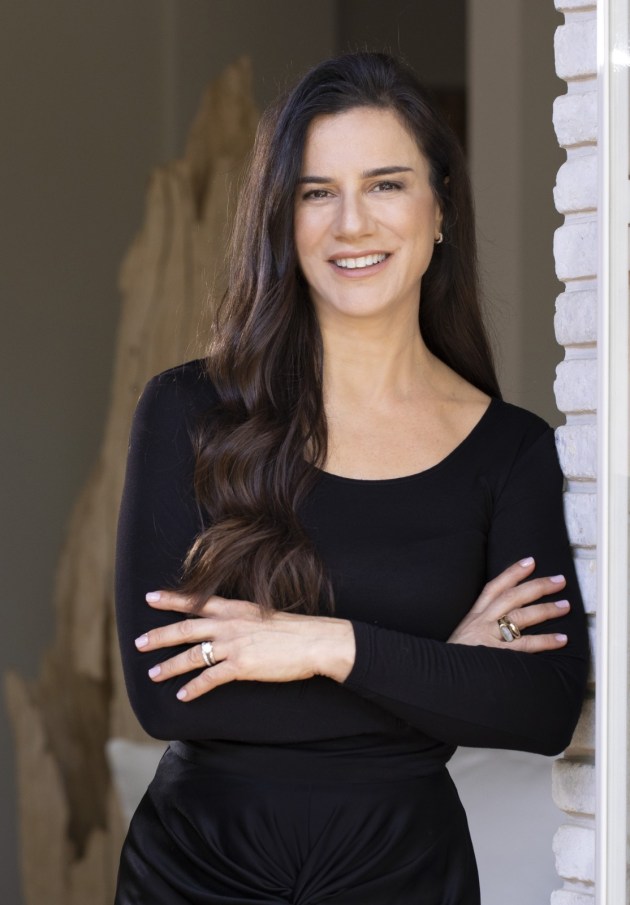 Already working with several global brands and retailers and industry leaders, TIPA recently added to these partnerships having inked a deal with global packaging giant Amcor to manufacture its compostable packaging in Australia and New Zealand.
According to TIPA's CEO Daphna Nissenbaum, this round of funding is designated to support the company's rapid growth and to enable a broader response to the growing market demand for compostable packaging solutions.
"Our encounter with plastic packaging waste in our everyday lives has become a constant alarming reminder of the crisis we face, and new solutions that move beyond plastic and beyond the failure of the recycling industry are required to solve it," said Nissenbaum.
"In recent years, we have witnessed a sharp increase in the demand for sustainable packaging solutions from consumers, with compostable alternatives reportedly being a top choice around the globe.
"TIPA's packaging offers an answer for brands and consumers who want functional, sustainable and organically recyclable substitutes for packaging that leaves no waste behind."