UK flexible packaging manufacturer Roberts Mart is entering the Australian market with the launch of a new product aimed to improve disposal of home compostable flexible packaging materials.
Biyo is a home compostable packaging mono material that can be run on conventional packing lines. Roberts Mart says it has invested significantly into developing the mono material, aimed specifically at the Australian packaging market and designed to offer an environmentally friendly product with "excellent" heat sealability.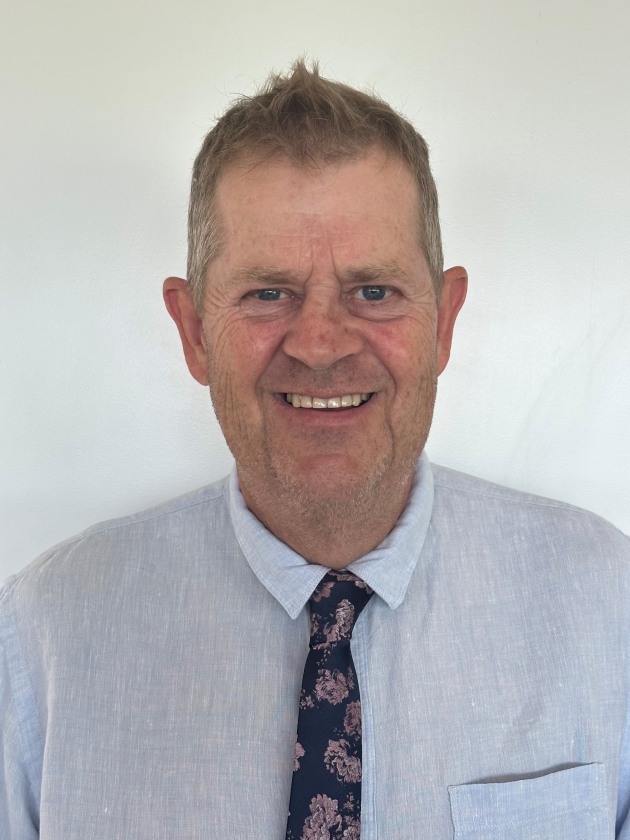 Having passed both the EN13432 European Standard and the Australian AS5810-2010 Standard, which includes a worm test, Roberts Mart says Biyo is fully ABA certified as Home Compostable. The Australian standard requires the compostable film to be toxin free for worms, and to disintegrate after 12 weeks and completely biodegrade after six months.
Developed and produced in the UK, this printed film material is operator and machine friendly and performs well on a wide range of flow-wrap and form, fill and seal lines, the company says. Exhibiting a wide operating window, the film requires minimal line adjustments. Designed for foods with short shelf life, the film has good transparency so that the product packed inside is clearly visible. 
The company has a history of exporting to many countries around Europe and is now ready to enter the Australian market. Ben Roberts, marketing director, told PKN, "The Australian direction for packaging is around home compostable materials. Having developed a fully certified ABA accredited home compostable product we ascertained that Australia offered a vast opportunity for us as Australian consumers move away from recycled options given the lack of certainty as to where the materials end up once disposed of.
"The UK and Australia have many long-standing, fantastically strong connections as trading partners and as the UK transitions out of the European Union new markets and opportunities are opening up to both countries to participate in new trading relationships. We are also a proud, long-established Yorkshire-based company with a strong affection for cricket so anything to justify a trip to watch the Ashes at Christmas is a great bonus," he added.
"Having now received both accreditations the product will be launched into the Australian market over the next few months."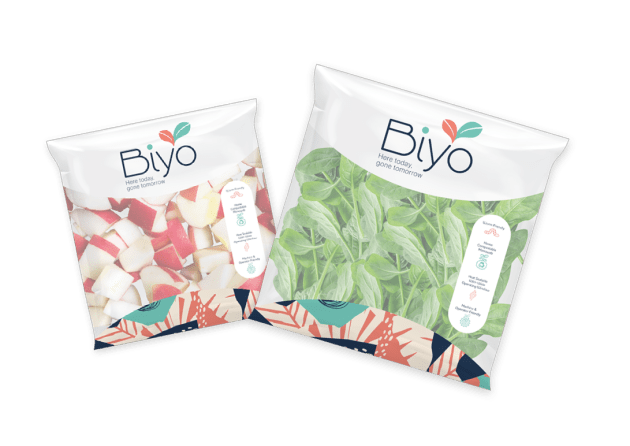 Roberts told PKN the film is starch-based and has been in development for 12-18 months. "Ensuring that we developed a product that was easy for packers to use and requires minimal effort if any adjustment is made to the packing lines was a key objective," he explained. 
The Australia office will be headed up by Peter Cumberlege, based out of Byron Bay, NSW. Cumberlege has an extensive background and career history in sales, predominantly in the packaging industry both international and locally. Over the last seven years he has focused on the home compostable flexible market.
Roberts told PKN initial interest from various fresh food packers has been encouraging. "Now that we have the full ABA accreditation, we are set to start producing our first commercial orders very soon," he said, adding that the company believes there is "thousands of tonnes of untapped market potential".
Consumer awareness of home composting in Australia is growing, according to Roberts Mart, which notes that the Australian Packaging Covenant Organisation (APCO) acknowledges that there is an increase in interest from brand owners and retailers in compostable packaging as a possible solution to packaging waste but also to meet the 2025 National Packaging Targets.