Kodak has sold its flexographic packaging division to a private equity firm for up to an estimated $390 million USD ($540 million AUD).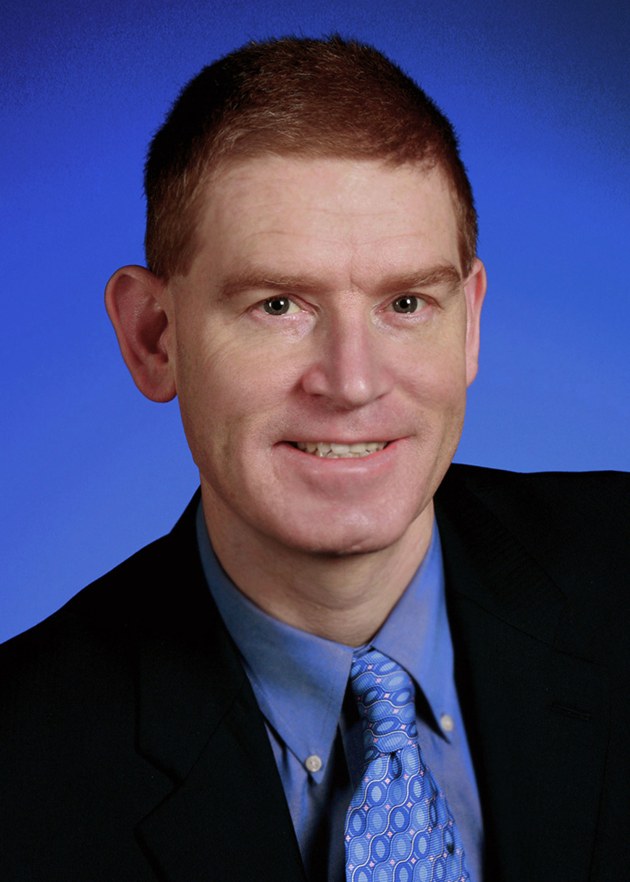 The sale to Montagu Private Equity will see the division spun off into a new standalone company which will develop, manufacture and sell flexographic products including the flagship Flexcel NX system. The management team and organisational structure will be retained, with Chris Payne, president of the flexographic division, taking over the new company as CEO. "We are very pleased that Montagu will be supporting the ongoing growth of the business going forward and that our customers will continue to experience the same product, same people, and same trusted brand," said Payne.
"Under Montagu ownership, the company will have the focus, agility and resources to maintain a constant stream of innovation for our customers and continue the journey of transforming Flexo into the premium print process of choice for packaging."
The proceeds from the sale will be used to reduce Kodak's debt, with the remaining debt to be paid through more asset monetisation, or refinanced. Jeff Clarke, CEO Kodak, said the flexo division sale was an important step for the company. "This transaction is an important turning point in our transformation and is a significant, positive development for Kodak," he said. "The sale of the Flexographic Packaging Division unlocks value for shareholders and strengthens our financial position by providing a meaningful infusion of cash which allows us to reduce debt, improving the capital structure of the Company and enabling greater flexibility to invest in our growth engines."
According to Christoph Leitner-Dietmaier, investment director at Montagu, Kodak's flexo division is well-placed to take advantage of the growth in the packaging print market. "The company's proprietary thermal imaging film technology enables it to offer a truly differentiated product that consistently produces high performing output. We are very much looking forward to working with the management as the business enters this next stage of its development," he said.
After the deal, which is expected to complete in the first half of next year, Kodak says it will focus on growth areas such as Sonora environmental plates, enterprise inkjet, workflow software, and brand licencing.