Trevor Evans, the Assistant Minister for Waste Reduction and Environment Management, and seven members of the APCO (Australian Packaging Covenant Organisation) Collective Action Group have been confirmed as speakers at the 2020 AIP Australasian Packaging Conference.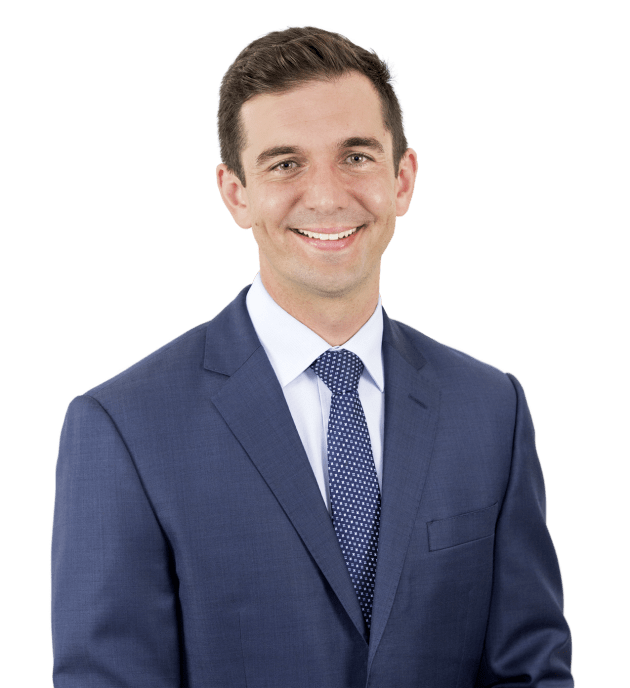 Evans will launch of Our Packaging Future at the conference. It is a new strategic framework that outlines how Australia will work to deliver the 2025 National Packaging Targets. This framework combines data from several research projects with insights from more than 200 participants, stakeholders, and contributors.
In a session dedicated to discussing the new framework, Evans will be joined by Brooke Donnelly, APCO CEO, along with other representatives of the Collective Action Group, including Andrew Smith, executive general manager sustainability, Pact Group; Richard Macchiesi, general manager insights and innovation, Visy Industries; Lok-Man Shu, group environment manager, David Jones; Paul Klymenko, CEO, Planet Ark; Pete Shmigel, CEO, Australian Council of Recycling; and Helen Lewis, principal, Helen Lewis Research. The Collective Action Group is made up of the senior strategic steering group supporting the co-design of this collaborative approach with APCO.
Book your place at the 2020 AIP Australasian Packaging Conference today, go to the conference registration site here.