With an Australian-first end-to-end offering, e-commerce drinks business Brewtopia's integrated model could be a gamechanger in the full-service delivery of personalised packaged beverages. PKN spoke to managing director and co-owner, Jessica Simes.
Five years in the making, and after delivering close on 20,000 transactions to date, e-commerce start-up Brewtopia is ready to shift into high gear.
The Melbourne-based business claims to offer an Aussie-first end-to-end solution for personalised alcoholic and non-alcoholic beverages with a fully integrated portfolio of services including online retail, graphic design, digital printing, label application and packaging, warehousing, logistics, and compliance and licensing requirements.
The company operates a multi-channel sales network across B2C online retail and B2B wholesale and corporate direct and has already clocked up numerous successes for diverse range of clients, including Stan, Smeg and Boating Camping Fishing (BCF).
"We are the only producer of personalised beverages in Australia with a full suite of drinks," says managing director and co-owner Jessica Simes, who notes that the company stands apart as an e-commerce company with its backward integrated in-house graphic design and digital print capability. The company recently invested in a short-run digital press but Simes says she'd prefer not to disclose details on the technology at this point, suffice to say it is from a leading print technology provider and one of only 10 installations of its kind in Australia.
Simes has a background in business management and beverage packaging – including a stint at global glass manufacturer Owens Illionis as national marketing manager with a remit across the food and beverage category. She says in her career to date she has gained a deep understanding of beverage macro trends, including the appetite for brand personalisation.

"At Brewtopia, we've seen a massive shift in demand from mass produced to custom-made products for businesses. Whether it be bespoke labels or branded packaging, our clients are capitalising on customer-led personalised products."
"With the rise in popularity of social media, consumers have become content creators looking for that 'Instagrammable' moment. They are seeking an intimate bond with their favourite brands which is why it is vital for Australian businesses to invest in products that offer unique experiences in order to stay relevant."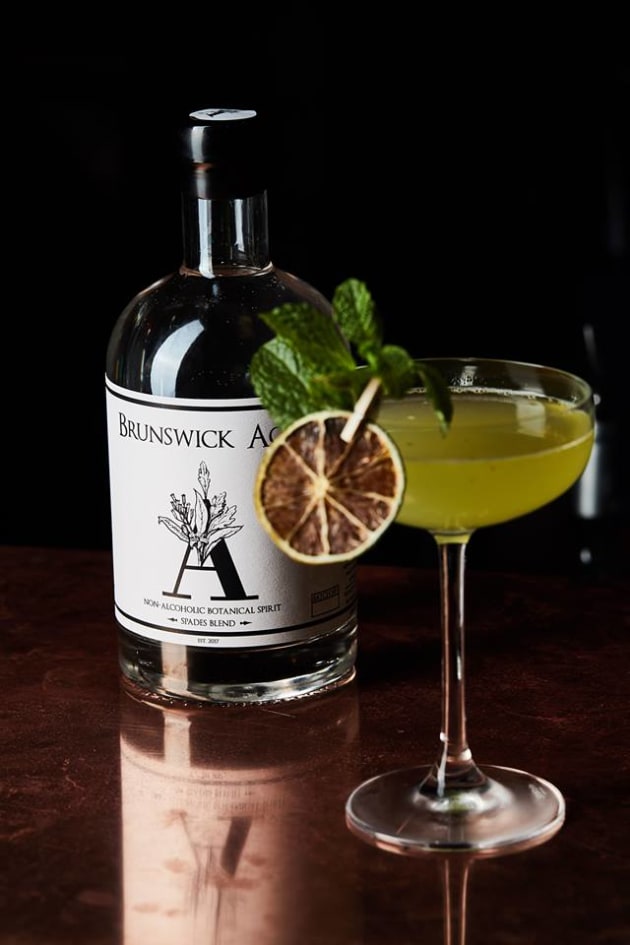 According to Simes, who says the business is ready to ramp up, Brewtopia creates an opportunity for businesses to take advantage of this social media marketing opportunity via a full suite of beverages including premium Australian wines, craft beer, artisan cider, spring water and gift hampers.
"Whether a client orders one or 5000 customised beverages, Brewtopia offers competitive retail prices and also manages all the complexities of alcoholic and non-alcoholic compliance and legislation requirements including container deposit legislation and mandatory labelling compliance," Simes says.
"We are small, agile and privately owned and we're filling a gap right across the value chain by being able to take a consumer-led personalisation concept and execute it under one roof in runs as small as one bottle."
Simes says the company's clientele ranges from big to small businesses, start-ups and not-for-profit, highlighting the demand for personalised experiences from all aspects of the Australian business landscape.
"Businesses are beginning to realise and take advantage of marketing opportunities in every aspect of customer interaction. And any contact that is not utilised is really a lost branding opportunity," Simes says.