Carton package producer Detpak took out Gold and Silver awards at the South Australian state Printing Industry Creativity Awards (PICAs) last night.
The company – part of Detmold Cartons – won Gold in the Packaging category for its single bottle carton, for customer Pirate Life's whisky-barrel-aged stout. It took Silver in the Embellishment category for its Podpac Bailey's coffee pod box.
The Gold winning entry will now go forward to the National Print Awards, produced, like the PICAs, by industry association PIAA, and due to take place Thursday 15 August in Sydney.
Speaking to PKN after the win, Jim Liu, general manager at Detpak said, "We were proud and honoured to receive the recognition last night, which is a testament to the great work, commitment and skill of our team at Detmold Cartons."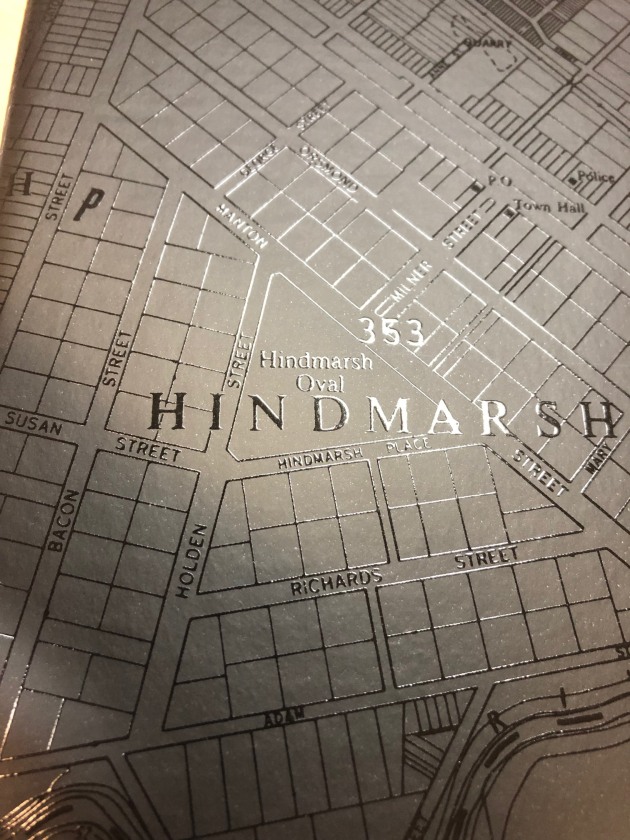 The Gold Pirate Life carton was printed on Detmold's Heidelberg sheetfed press, then plasticoated, before a final UV print of the street lines, giving a textured finish to the carton. Liu said, "You have to feel the carton to really appreciate it. The customer is a bespoke brewery, and needed to have its product stand out and project a certain image."
The Silver Podpac job is printed and gold foiled.
Both customers are South Australia based, as is Detpak, which printed both jobs at its Brompton factory.
Liu said, "We do a lot of work for SMEs who are looking to stand out against the big boys. Embellishing and foiling is complex, but Detpak has the experience and expertise to deliver."
Detpak was Custom Cartons until three years ago when it was acquired by Detmold. It prints solid board, litho laminated, and corrugated board.