Tetra Pak is aiming to enhance customer productivity with the launch of Plant Secure, a new plant management service using Industry 4.0 data analysis and technology.
Plant Secure involves a detailed audit by Tetra Pak of a customer's equipment and systems along the value chain, with specialists using industry and benchmark data to identify opportunities and make improvements to customer operations.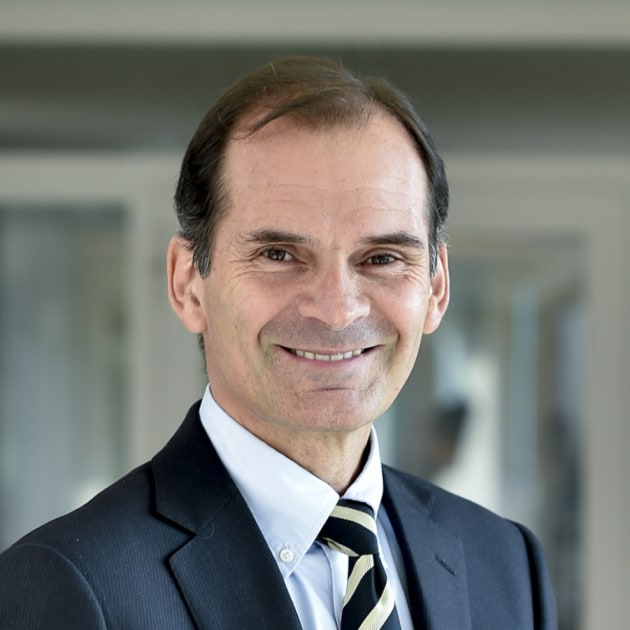 "Our investment in Industry 4.0 technologies such as artificial intelligence, automation and data velocity has enabled us to better-support our customers in the digital era," said Dennis Jönsson, president and CEO of Tetra Pak.
Tetra Pak is rolling out Plant Secure to food and beverage companies around the world, following pilot projects in America and Europe that the company says exceeded customer expectations; for example, an Americas-based dairy producer was able to cut operational costs by 10 percent in the first year, with savings continuing.
"Tetra Pak Plant Secure is a great example of how we use new technology to broaden our perspective and deliver bottom-line benefits for our customers," said Jönsson.