A host of packaging companies are poised to share their best new technology at Foodpro next month.
Set to be staged at the International Convention Centre in Sydney's Darling Harbour, the show will play host to over 360 exhibitors specialising in food processing, manufacturing, and packaging.
Diverseco, for example, will be on stand 034 with AccuWeigh, AccuPak, and Robot Technologies-Systems Australia (RTA).
AccuWeigh and AccuPak will demonstrate a range of inspection equipment such as the OCS Checkweigher and X-ray, as well as the Fortress Technology metal detector.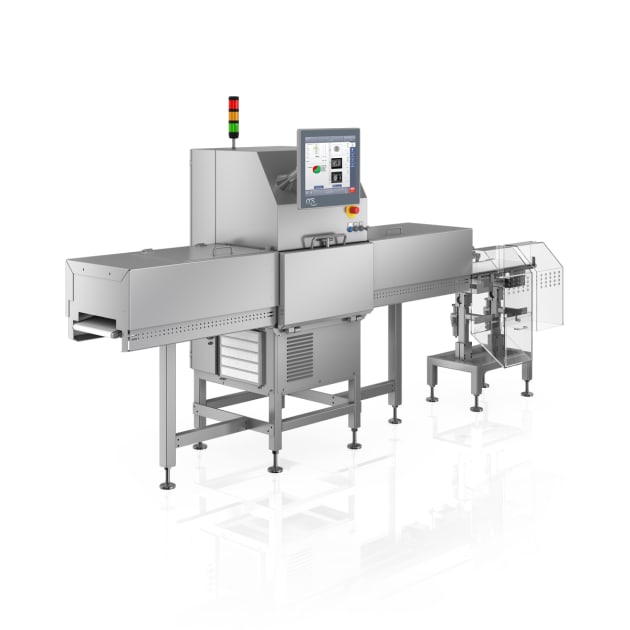 Over at the Heat and Control stand (I41), there will be another range of X-ray systems and metal detectors from Ishida and CEIA.
These can safely inspect products for foreign matter such as bone, stone, and glass.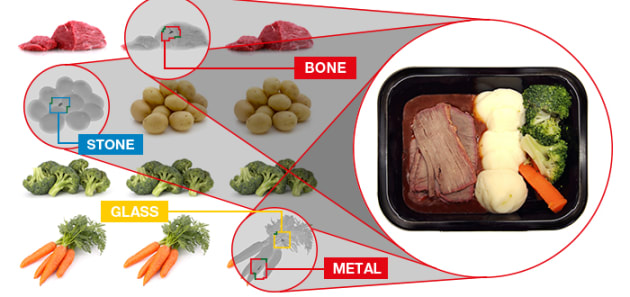 Multivac, on stand I30, will be unveiling its new G 700 traysealer at Foodpro (top picture), while Peacock Bros (stand I61) will be partnering with Zebra Technologies to showcase a range of enterprise printing and data capture solutions.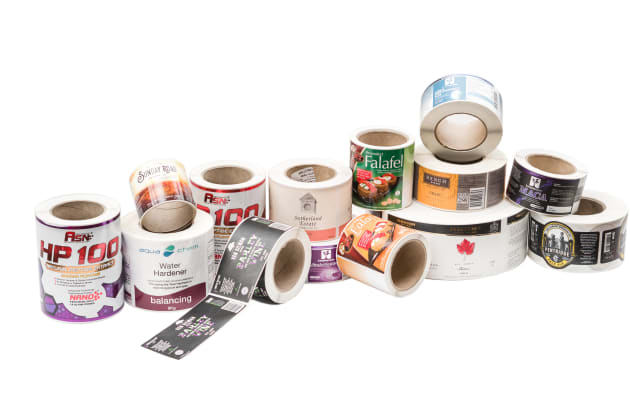 Visy Technology will also be exhibiting, introducing the latest iteration of its Nexus packaging line management system called Visy Nexus. You can find the team on stand A12.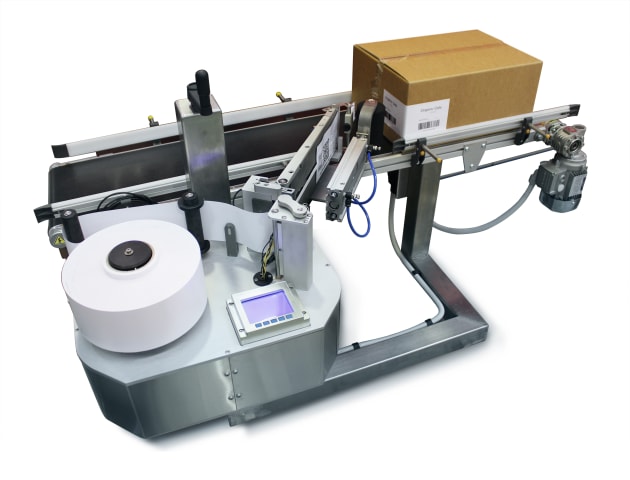 For more on packaging exhibitors you can expect to see at Foodpro 2017, read the show preview in our latest digital issue now.