Foodpro, the food manufacturing and processing industry event set to reach Sydney on 16 July, has released its educational program.
The free seminars will provide a unique opportunity to learn from experts such as Brett Wiskar of Wiley, Ron Cotterman of Sealed Air, and Glen Pinna of Biotech Laboratories.
Topics will include Taking Action to Tackle Food Waste Challenges; Mixed Reality – The Future of Decision Making in the Food Supply Chain; A New Era in Foreign Body Identification – Learn How to Protect Your Brand and Intelligent Information Driven Manufacturing; and The Path to Industry 4.0.
The Labelling and the Law seminar, presented by the Food Authority NSW, will see Andrew Davies explain the Food Authority's labelling provisions under the Food Standards Code and outline the approach to compliance and enforcement.
Davies will also introduce the new labelling portal that provides industry and consumers with an easy to understand guide to labelling laws.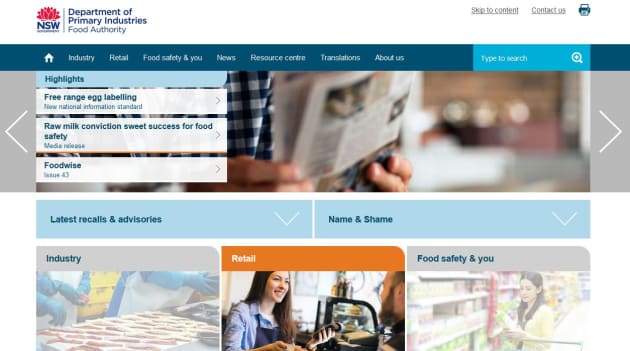 This session will give processors and manufacturers the opportunity to have direct contact and insight into the legal requirements of labelling and how to achieve compliance.
Alongside the sessions provided by Foodpro, learning opportunities are furthered by Food Innovation Australia Limited (FIAL), which as part of the new Supply Chain Integrity Zone Initiative.
It has also curated an educational program, with seminars focused on traceability and security in the supply chain, looking at both practical solutions and industry forecasts for the future, with solutions geared towards smaller scale manufacturers.
All Foodpro seminars are free to attend and interest can be registered via the Foodpro website.
For our round-up of what to expect at Foodpro, you can access our May-June digital issue now.