A peanut butter company has placed an Australian Country of Origin Label on its jars to promote the origin of its ingredients.
Pic's Peanut Butter, a New Zealand-owned and operated company, use 100 per cent Australian peanuts from Kingaroy, Queensland.
Founder Pic Picot (pictured above) said the stamp was effective in telling consumers where their food is made and where the ingredients come from.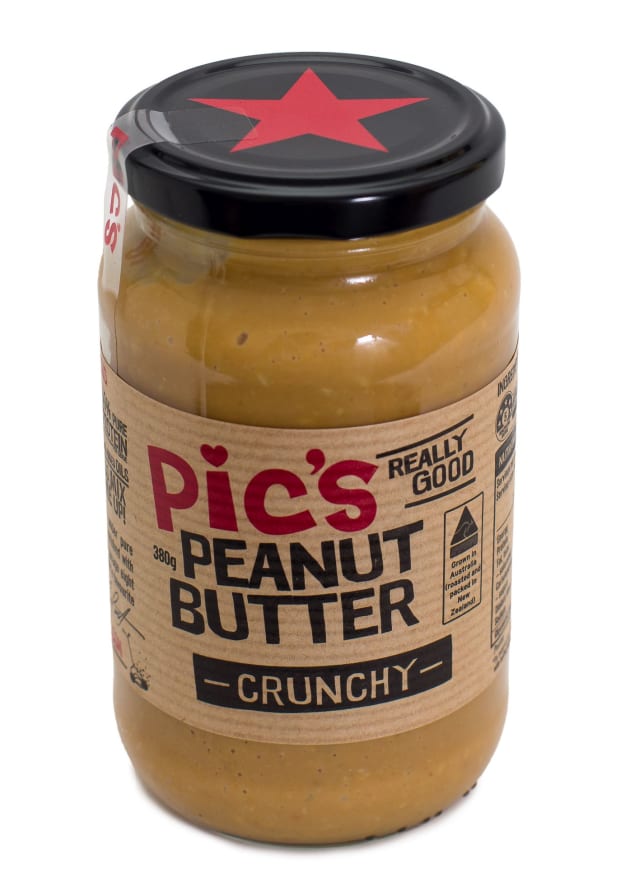 Pic's Peanut Butter uses Australian-grown peanuts sourced from PCA (Peanut Company of Australia) and roasts and packs the peanut butter into glass jars in Nelson, New Zealand.
Picot said the company was embracing the latest addition to its peanut butter jars.
On 1 July 2016, the Australian Government introduced new food labelling requirements, and food businesses have started to apply Country of Origin Labels. These explain where food is grown, produced, made or packed, and what percentage of the ingredients come from Australia.