Free-range chicken producer Lilydale has released its latest range of premium product with new packaging. It features an updated logo to celebrate its farmers' dedication over the past 20 years.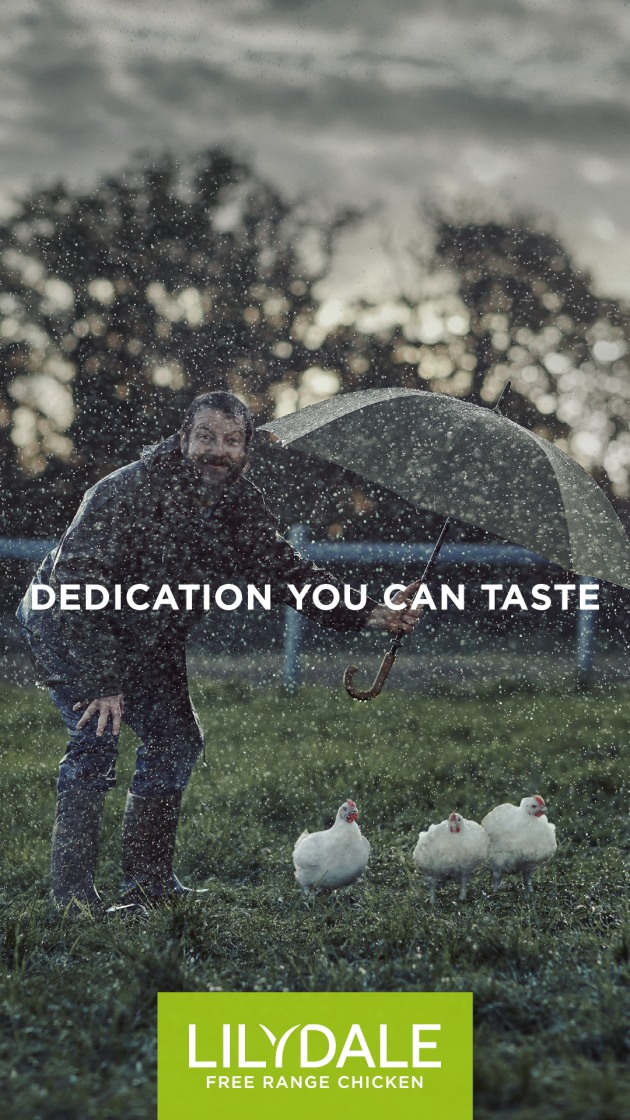 Among its new products is a four-star Health Star Rating free range chicken karaage breast bites, as well as diced breast fillet; sea salt and cracked pepper dippers; and ciabatta and herb crumbed bites. All of these will be available in the freezer aisle at Coles.
As part of the launch, Lilydale has redesigned its brand look and feel, inspired by Lilydale farms. The new design features a new Y in the wordmark, which is "a distinctive symbol that represents a blade of grass, complimented by the sweeping green landscape pictured on pack," the company said.
"It's a whole new look and feel that reinforces what we're known for – premium, free range freshness," Lilydale head of marketing Yash Gandhi said.
"We're proud of our new brand platform and the new premium look of our packaging that reinforces Lilydale farmers' almost 20 years of dedication to perfecting free range practices based on one simple belief – chicken that's raised better tastes better."
Lilydale will also release its new national TV and integrated marketing plan, called dedication you can taste, across a number of channels, including broadcast, print, billboards, and social media.