Victoria-based design agency Studio Marché was asked to create a fresh identity for a 20-year old preserves company.
Located in the Margaret River region in Western Australia, Crunch Preserves is an artisan producer of sauces, chutneys and preserves.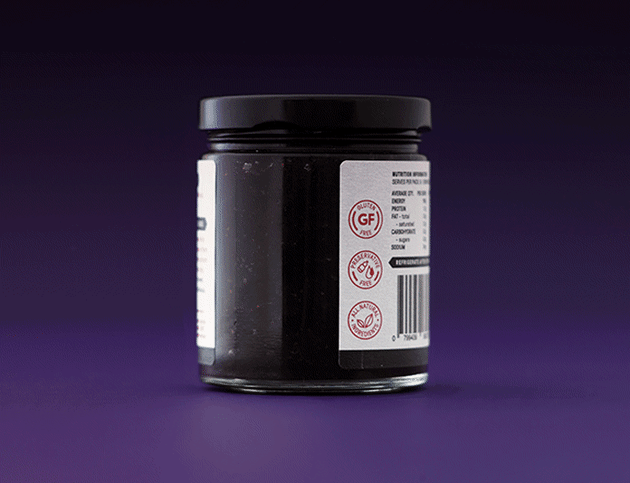 The new owners approached Marché to create a look that would stand out in a saturated category and reinvigorate the range.
The packaging design solution features bold colour-blocking and energetic illustrations inspired by the beauty of the premium local ingredients Crunch uses, according to Studio Marche.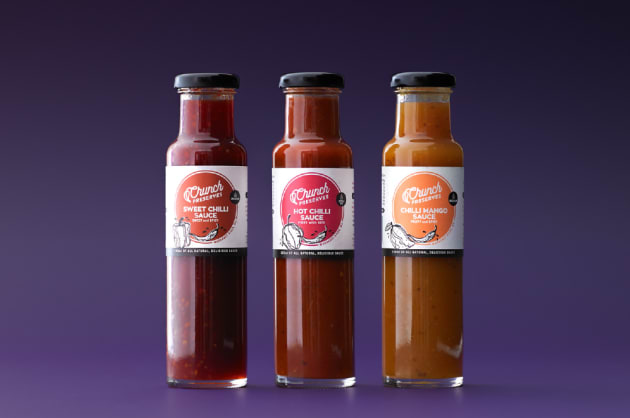 "Effective way-finding was an important consideration for this range of over 20 products," it stated.
"Individual colours and illustrations were crafted for each SKU to help consumers make quick and easy purchasing decisions."