After a 25-year absence, The Arnott's Group has resumed manufacturing in New Zealand with the opening of its new multi-million-dollar manufacturing and packaging facility in Avondale, Auckland, bringing a welcome boost to the local economy.
The new 4000sqm manufacturing facility has been designed as an innovation hub for Arnott's sweet and savoury biscuits across the ANZ region, and to accommodate further growth and expansion of the 180degrees cracker brand, acquired by the business in May 2021.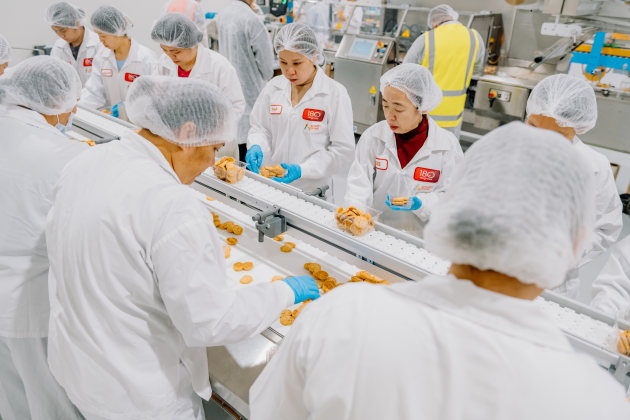 George Zoghbi, Arnott's Group CEO, said the new facility signals the company's commitment to ongoing investment in New Zealand, enhancing localised supply chains and strengthening manufacturing, technology, capability and skills. 
"The Avondale facility has been designed to unlock world-class innovation and flexibility for the broader Arnott's network, and will allow us to increase our locally-made Arnott's range," he said.
"The integration of 180degrees in 2021 and the subsequent construction of Avondale, have meant greater speed and agility within the New Zealand arm of our 157-year-old business, that will allow us to unlock new products and reach new consumers. 
"It will also further strengthen the century-long affection we know Kiwis have had for the Arnott's brand, which recently saw us recognised as NZ's most trusted biscuit brand in the 2023 Readers Digest Annual Trusted Brand Awards."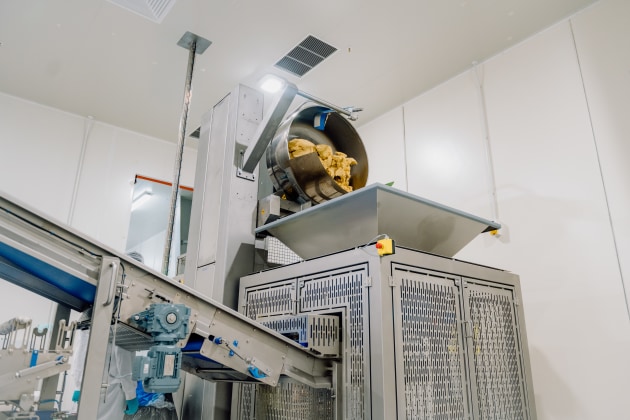 The plant has two lines for the manufacturing of crackers, biscuits, bars and filled products, and there is also scope for future expansion.
The equipment purchased and installed for the types of biscuits produced in the factory, as well as according to Arnott's operational systems. 
Adjoining the bakery is a large palletised warehouse for inbound ingredients and outbound deliveries that uses the company's standard inventory management system.
The biscuits are packaged in a recycled PET tray, then a soft plastic sleeve, and a cardboard carton from packaging suppliers Bluestar, Syntech and Opal respectively.
Mike Cullerne, Arnott's Group country director, said the opening of the Avondale facility reaffirms the company's commitment to the local NZ economy, industry and community, as part of its 'support local' ethos. 
"The announcement is a welcome boost for local suppliers responsible for everything from ingredients to logistics, and will also allow us to strengthen relationships with our retail partners around the country, and continue supporting local food relief charities," Cullerne continued.
"Our fast and flexible facility in Avondale will support further expansion of the premium 180-degrees brand both domestically and in Australia, and allow us to develop new Arnott's biscuits for New Zealand customers to enjoy. 
"Last year alone, New Zealanders consumed over 30 million 180degrees crackers – an astounding level of support for this locally-made brand." 
The Arnott's Group is headquartered in Sydney and employs approximately 3500 people in markets across the Asia Pacific. This includes manufacturing sites in NSW, Queensland, Victoria, South Australia, as well as New Zealand, Malaysia and Indonesia.
The inaugural Arnott's products baked at the Avondale facility are its Shortbread Bites, a new range of premium biscuits made from fruit from Barkers of Geraldine.