Bosch Packaging Technology has been given a German design award for its vertical platform for flat pouches.
The Sigpack VPF is Bosch's first freely scalable flat pouch machine, and the German Design Council placed it as the winner in the Excellent Product Design category of its annual awards.
The German Design Award is the second accolade for the Sigpack VPF following the German Packaging Award in 2016.
The Sigpack VPF can fill flat pouches with powder products such as sugar, breaks new ground in terms of flexibility, according to the company.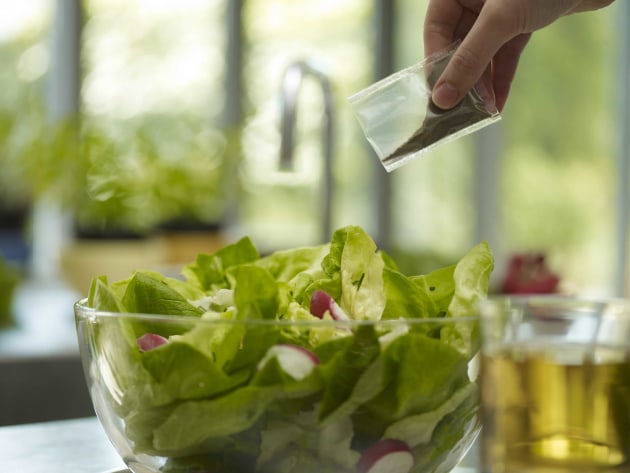 It allows manufacturers from food and pharma industries to scale production from two to 12 lines and change pouch sizes quickly in order to meet current market demand.
The machine also features a dosing system whereby each line has its own dosing chamber and its own stock of product.
This means, for example, that two products can be filled on the same machine at the same time.