Packaging company Sidel recently supplied a US beverage producer with a complete PET line.
Made for USHydrations' headquarters in Pennsylvania, the line is equipped with a Matrix Combi blow-fill-cap system.
Installation of the line began in April this year, and it will be able to bottle soft drinks and water, both still and carbonated, at a speed of 36,000 bottles per hour.
Sidel Group supplied a complete line solution as well as a data management system to measure the performance of the line and help identify causes of downtime, which will ultimately maintain or increase the uptime.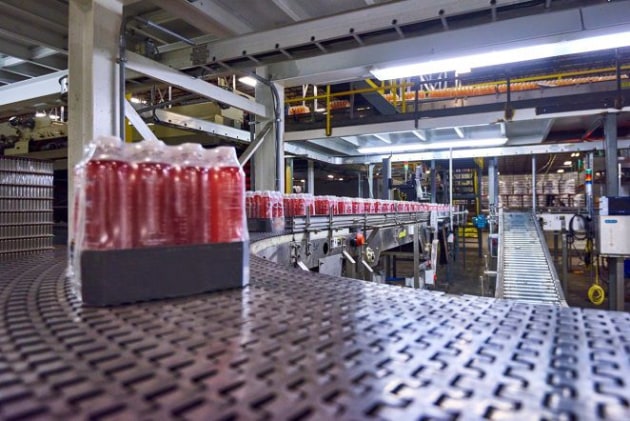 The complete line offers full flexibility and is able to bottle different formats, bottle designs and products, such as water and carbonated beverages.
The Sidel Group offered an optimal and ergonomic line design with a reduced footprint adapted to USHydrations' needs.
The solution can handle single- and multi-pack configurations for greater versatility.
USHydrations operates in the premium beverage category and produces over a million bottles a day.
The company leverages natural springs from the mountains of Pennsylvania for its water.