Victorian winery Morris of Rutherglen is celebrating 160 years in business with a new range of wines and a refresh to its label and packaging design.
The new premium range of table wines, the CHM range, is dedicated to Charles Henry Morris, fourth generation winemaker and father of current chief winemaker David Morris. The grapes were selected from premium dry-grown estate vineyards in the Rutherglen region.
The winemaker has also created a commemorative Old Premium Rare Tawny to honour generations of tradition and skill in crafting fortified wines, with 160 dozen produced for the anniversary.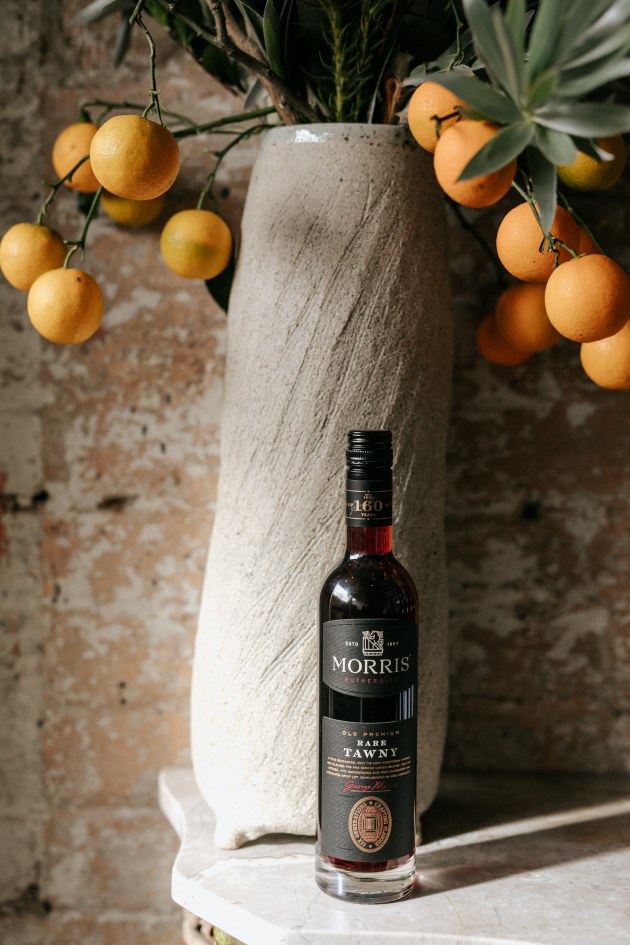 Morris of Rutherglen joined the Casella Family Brands portfolio in 2016, but today continues with the fifth generation winemaker of the Morris family at the helm as it continues its traditional winemaking philosophy since 1859.
This history is reflected on the new packaging design, while modernising the brand, said Casella Family Brands senior brand manager premium wine Adrienne Renton.
"The new logo now highlights our 160-year-old origins, heroes our barrel legacy through the shape of both the label and logo, and continues to feature the famed Morris horse, Fairfield, who is now progressively walking forward into the future, while not forgetting the past," said Renton.
The slick, black new label and design is complemented by red, white and gold, and commemorates the 160 year anniversary at the bottleneck, as well as with the Morris of Rutherglen establishment date close to its logo.
The Morris of Rutherglen Old Premium Rare Tawny has an RRP of $90.00 in select liquor stores and online.