Taylors Wines is featuring touch-activated sensors and temperature guides on its packaging as part of the 2018 Taylor the Temperature campaign, encouraging consumers to chill their red wine before serving.
Due to Australia's tropical, summer climate, Taylors demonstrated how leaving a bottle of red in the fridge for 30 minutes beforehand can improve the experience for consumers, and used thermochromic ink on labels and neck collars, which change colour with the tempetaure.
Taylors teamed with creative agency 31st Second to reinforce the message, designing promotional neck collars on its Estate and Promise Land wines for consumers to "Chill to Win", as an incentive to understand the importance of red wine temperature during summer months.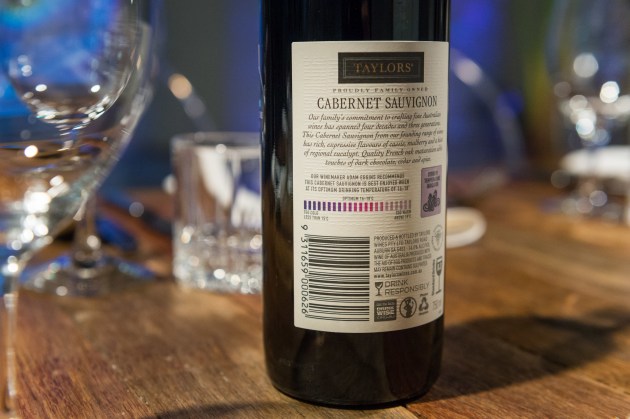 Taylors Wines managing director Mitchell Taylor said retailers now have the opportunity to grow their red wine sales over summer, which is traditionally dominated by white wine, rosé, and sparkling.
"This is a massive category opportunity for retailers," he said.
"By educating [consumers] about the importance of serving temperature, it is possible to help [them] discover how enjoyable and refreshing red wines can be, especially during the summer months."
Multi-Colour Australia printed the packaging, while drinks design agency Denomination created a sleek black, gold, and white label design for Taylors Wines.
This is the fourth year Taylors has run the Taylor for Temperature campaign and is now available in retailers Australia wide.