Sydney-based design company Percept was asked to bring the packaging for a range of alcohol-removed beverages into the modern age.
Edenvale Beverages was founded in 2006, and owners felt the time was right for a new label which reflected the quality of its alcohol-removed Australian drinks.
Percept positioned the new design to work effectively in both the liquor category and grocery, and appeal to a wide-ranging audience.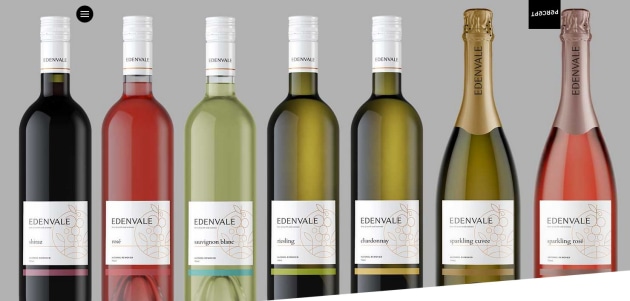 The design team created an engaging custom brand icon inspired by a 'Garden of Eden' theme, using imagery of grapes, leaves, and the land, to portray the story of Edenvale.
Specialty finishes and metallics were used on a custom icon to bring sophistication, separating Edenvale from its competitors.
Each varietal's wine label design features a colour strip as a product differentiator, shifted to a more muted palette to enhance the elegant, refined look.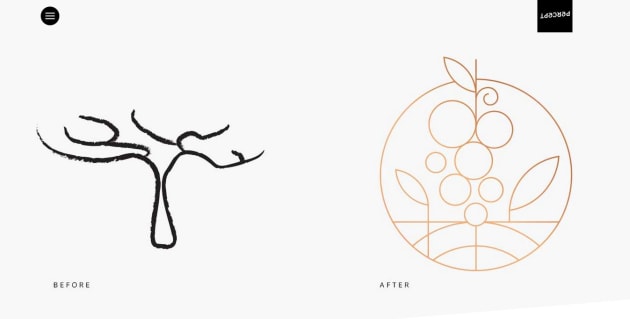 The new design was also rolled out to shipper cartons, which display the custom icon and SKU colour indicators for easy reference at a glance.
Percept has helped Edenvale to compete with wine brands while effectively telling the brand story.