A veteran printer and designer has encouraged packaging printers to experiment more with metallics in their designs.
Highlighting the Pantone Metallics Guide and Chips Books, which offer more than 350 durable packaging metallics colours and over 300 metallic inks for commercial graphics products, Scott Hosa, associate director of technical graphics at Landor Associates, said "no" is often the answer designers hear on the use of metallics and similar embellishments.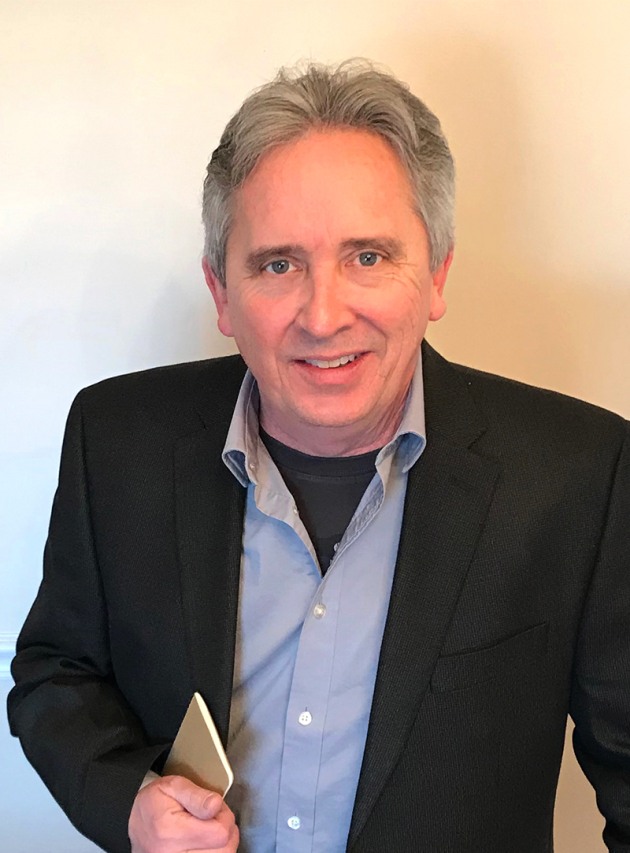 "For the consumer product companies that we serve, 'no' is the default answer when approving packaging embellishments like metallics – and for good reason, as foil stamping, spot varnish, and embossing can become expensive and ultimately subjected to rigorous handling and threats of possible damage when packaging is assembled, filled, packed, shipped, and then unpacked," he said.
He pointed out, however, that designers push for the inclusion of metallics and other effects on packaging "because it works".
"Competition is tough and relentless. The right special effect can attract consumers and create significant return on investment," he said.
Hosa pointed to several innovative designs, including the use of metallic ink in Febreze One freshener and Blue Diamond almond products, as standout examples of what could be accomplished with metallic colours (see gallery above).
"I am very fortunate to work every day with wonderful printers and grateful when they share their capabilities. I get so excited to discover new techniques that I feel like Charlie in the chocolate factory.
"I encourage designers to explore the wonders of packaging and create their own cool stuff. If you see something that catches your eye, share it with your printer. Find out how it's done. Challenge them to reproduce it or make something better," he said.