Constellation Brands New Zealand has launched Young & Co, a new wine brand with three red wine varieties, and has teamed up with Auckland-based design agency One Design for its packaging and label artwork.
The Jam Shiraz, Cherry Bomb Pinot Noir and Berry Riot Grenache is in stores across Australia and New Zealand, featuring a "lush" deep purple and red colour palette across all its labels.
"Based on a very simple insight that 'taste is the number one driver of wine purchases in retail', we were challenged with amplifying a new brand through the flavour profiles identified in each varietal," said One Design director Rachel Doughty.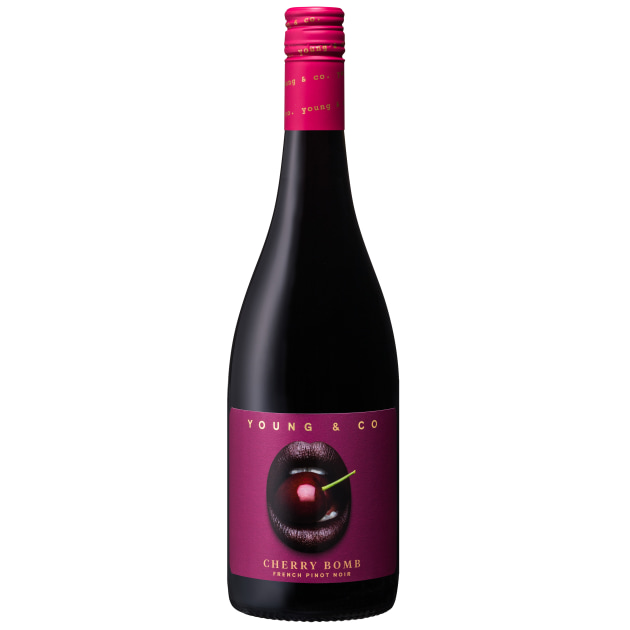 "Dialling up these taste profiles makes it much easier for a moderately involved wine consumer to confidently make a purchasing decision. Although displaying the taste profile cues in an open mouth initially seemed like an obvious idea, the semiotics of this image created a potent tool to communicate 'taste' in an untapped way within the wine category."
The labels use a style of hyperreal photography with its close-up of lips and fruit to achieve a "pop on shelf presence with bold lip colours" to reinforce the brand's individuality.
Doughty said the names of each wine also added another taste cue, "to the unapologetically evocative 'taste' imagery."
Young & Co wines are now available in BWS stores for RRP$23.