Remy & Max is a tea brand crafted in Orange, New South Wales. The team turned to Sydney-based branding agency Loop Brands to ensure the depth and quality of its products were reflected with a packaging design to match.
With six flavours in the range, Remy & Max tea uses bold and vibrant colours across its pack varieties. Subtle details, such as foiling on the brand mark and creating the ampersand into a cup, were integrated into the design.
"It's those simple joys that you want when you're having something like tea every day that people just go 'oh it makes me feel good' and it's a nice surprise, but most importantly, it's on brand and helps build a story," said Loop Brands managing director Ed Kirk.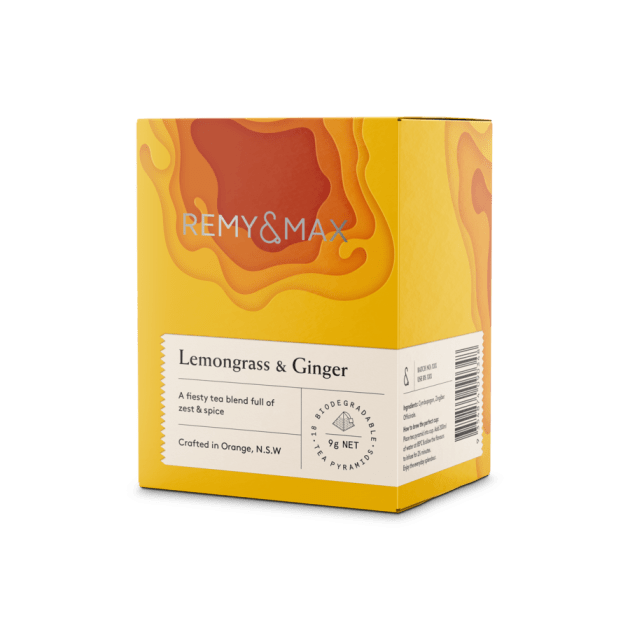 Since developing a new brand and pack look, Kirk says, the Remy & Max tea brand is looking to go beyond local stores and IGAs in Orange and regional centres.
"This is where they're expectations have changed based on what we have done for them. Where they were thinking of staying regional, they're now thinking of going further afield and going state, or national."
"The packaging isn't only attractive, it helps build and communicate what the brand is all about, which is strength of flavour, depth of flavour and distinct flavours."
"We haven't gone overboard, it's achievable luxury you can add to your everyday life."
The colour palette was inspired by the flavour profile and the shelf impact Remy & Max teas would have appeal as a collection and in isolation, drawing customers in to own the whole set.