Andrew Gibbs shared 2017's consumer shopping trends as keynote speaker at a brand design conference put on by The Dieline and HP at Interpack.
"We live in today, but the clues for tomorrow can be spotted if we look carefully," said Gibbs, whose team at The Dieline has made trendspotting a way of life.
Every year, The Dieline receives package design entries to its site, and it uses the top performing designs, combined with analysis of trends from other design industries, to forecast emerging visual design trends, and from these learnings it extrapolates emerging consumer shopping trends.
"These trends affect the way consumers experience and interact with a product which, in turn, shapes how packaging is conceived and designed," Gibbs said.
Gibbs noted that design and shopping habits develop in tandem and the best brands will unify their marketing strategy and their design strategy.
"They will need to have a compelling story and they will need to communicate it clearly," he said.
He said that the trends identified (see below) are all united by a larger theme: shopping for answers.
"Consumers today are shopping for more... They are shopping for answers to the larger questions in their lives and look to brands to help answer them."
So here are the top 8 emerging consumer shopping trends for 2017, as identified by The Dieline and presented by Gibbs at Interpack (cited with permission):
1. Purpose
In this age marked by companies built around doing social good, it's important to know that consumers can tell the difference between marketing gimmick and the real thing. They appear to have an insatiable desire for brands with a deeper purpose, and buy them because they see them as an extension of their own values.
2. Peace
Many brands seek to appeal to today's consumer's desire for peace – and it's presented as "less but better", positioned as a remedy for an overwhelmed customer living in an overflowing space.
Gibbs explained: "Instead of buy one get one free, this says 'Buy one, get rid of two'. Brands in this space are saying: 'We know you have too much stuff – but this item isn't an addition, it's a subtraction'."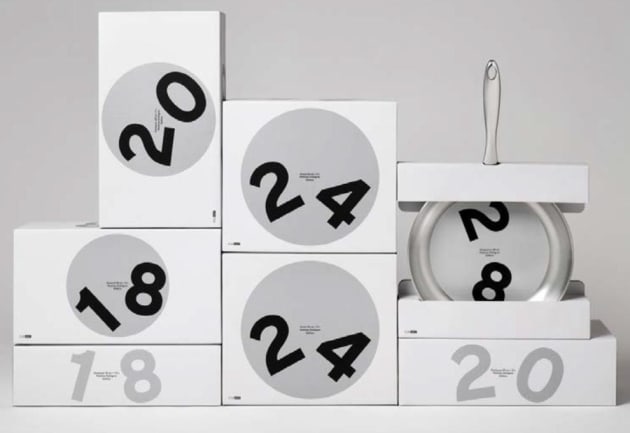 3. Consumer-Centric
"If you want to be interesting as a brand, be interested is the maxim driving this trend," Gibbs said. "Brands are honing the consumer-centric approach. They're listening, they're interacting with them individually or in public forums."
This is a focus on the 'me' in consumer. It combines many other prevalent needs: less, better, clarity... but thoughtfully answers needs through both graphic, structural and experiential changes.
4. Experience
The desire for experiences still dominates, and brands are seeking to stand out by meeting this desire, through creating a more engaging shopping experience through social, mobile applications, immersive online experiences, in-store gatherings, or tactile packaging.
"The process of simply ordering and opening the product is being elevated to theatre. Consumers expect that each and every interaction with a brand will impart impact, value, and something shareable," Gibbs said.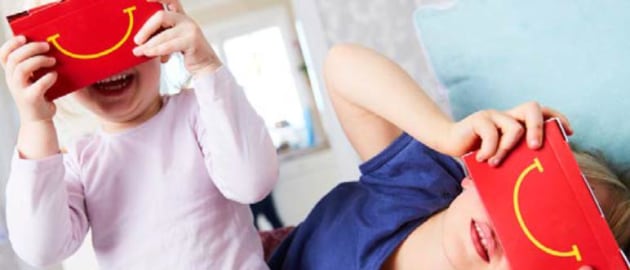 5. Uniqueness
"Consumers want to feel connected to the brands we patronise and the products we use," Gibbs said, "and brands big and small are recognising this."
To satisfy this desire without losing scale, brands continue to seek ways to offer variety. Whether by combining interactive user-interfaces to give the effect of customisation or merely by offering a series of packaging SKUs so you end up with a differently designed box than your counterpart, brands work to offer uniqueness as a competitive advantage.
"This trend will only grow and the brands who cannot offer this level of touch will quickly lose out to those who do," Gibbs said.
6. Personalisation
"If uniqueness is a desire, the more unique the better – and personalisation is the ultimate uniqueness. It creates a sense of intimacy with the brand," Gibbs said.
With a few notable exceptions, mainstream brands rarely offer personalisation to products, so when they do they consumers covet them. Many product start-ups build loyalty by offering higher levels of customisation than their larger competitors. The challenge, as always with unique touches, is making it scale.
"Technological improvements are enabling this trend and larger brands have the capital to invest in the improvements required for high-tech lean operations," Gibbs said. "3-D scanning and printing, on-demand digital printing, and augmented reality in social applications that feed instantly into the shopping experience will all continue to excite consumers, which will continue to push brands to make personalisation a standard experience."
7. Brand-centric extensions
Brand is more important than ever, and those who have strong brands will continue to capitalise on this value by extending into other areas.
"This is really about trust," Gibbs said. "Consumers today take their time to trust a brand and will quickly spurn them. If a brand can build trust, which largely can be initiated visually (but must be proven through real customer experiences), then customers are willing to follow them to new places. Since trust is so hard to earn, those who have it will continue to test it and stretch it to new limits."
8. Social connection
"Customers today are shopping for something bigger. We not only patronise brands, we follow them, we listen to them, we talk to them. We connect with them because we want to connect with something bigger. Smart brands realise this – they build tribes, not simply customer bases," said Gibbs.
"There is a strong desire for individuals to connect to something bigger, to find common ground. We want not only to connect to causes, we want to connect to society and groups of people. We want to be a part of conversations. We want brands to connect us to other individuals who share our values. We seek community. Not only do we shop for another widget, but we shop for that widget because it is a symbol we hope will unify and unite us with others."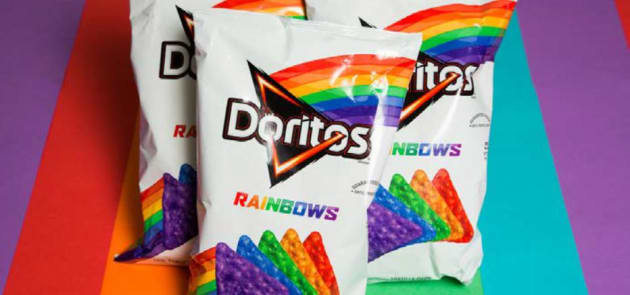 Gibbs concluded with this message: "The designer's task goes much deeper than the surface level details of graphics and text. It must begin and end with an intimate understanding of the spirit of the times, and it must build trust and be built on empathy and understanding. The trends are clear. Consumer desires are clear. The only thing left to do is get started."