International beauty packaging manufacturer Quadpack has introduced its new Yonwoo Ampoule Dropper, which it says literally turns skincare application upside down.
Quadpack's Yonwoo dropper, which won the 2018 Cosmopack Bologna Award in the Skin Care Packaging Technology category, is designed for customising face creams with boosters and other active ingredients which require precision dosage.
The 10ml PP container, which stands upright, includes a soft rubber teat at the top and a PCTA dropper at the base; the PCTA cap fits over it, keeping the dropper in place.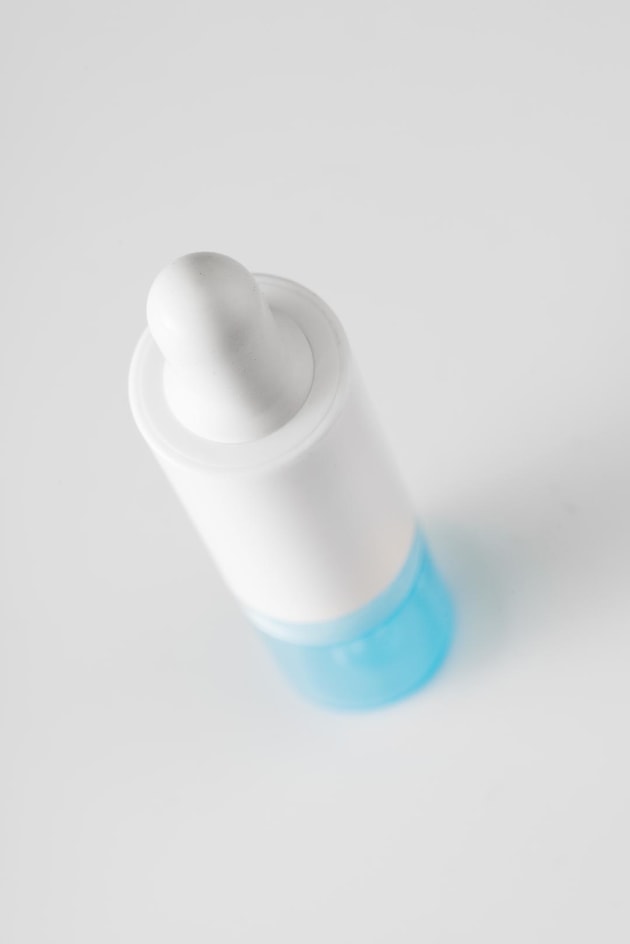 According to Quadpack, there is no need to charge the dropper pipette, with a single squeeze of the teat releasing one precise drop of the contents; it also features an improved sealing structure with a suck-back function that prevents any bulk remaining in the pipette and ensures it stays clean, the company says.
Quadpack claims that the bottle, pump body and overcap can all be decorated using a variety of techniques including pearlisation, metallising, matt/UV coating, silk screening, and hot stamping, thus lending it a highly adaptable aesthetic.