The trend towards male grooming sees cosmetic packaging designs integrate masculine elements.
Melbourne cosmetics company Black Leopard, for example, worked with Quadpack on a range of men's skincare products for 'the everyday man, weekend warrior, or trend-setter within.
The chosen packs blend together and support the brand claim of 'male skincare that works'.
The packs use Yonwoo's patented airless technology to protect the formula.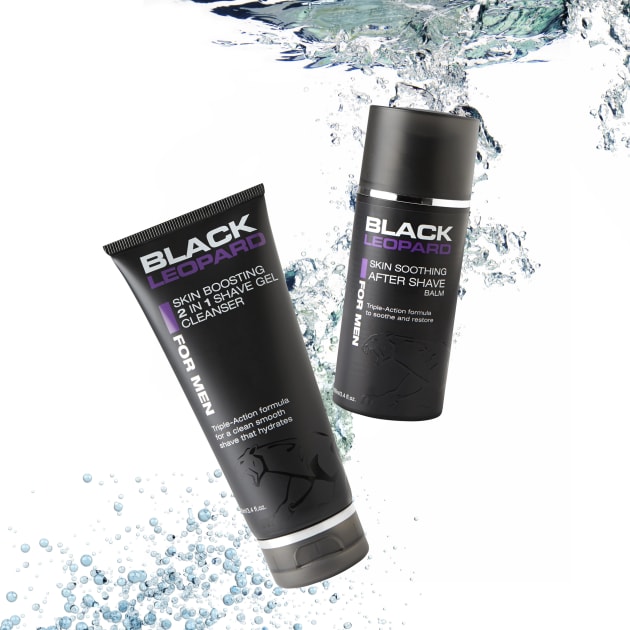 The Black Leopard range uses Yonwoo airless Jumbo and Jumbo Slim, with tubes, a jar, and a roll-on to match.
Matt black finishing gives the packs a different touch sensation, and the purple silk screen is identifiable with the branding.
The shiny silver elevates the 'luxury' element, while maintaining the 'no mess and no fuss' message.
Initially showcased at Cosmoprof Hong Kong 2015, Black Leopard opened up its first store in Chapel Street, Melbourne early this year.