Digital print manufacturer Xeikon has developed a new dry toner-based solution for flexible pouches, and has a new director from Heidelberg to head up its operations in the Asia-Pacific.
Developed for fast-moving consumer goods (FMCG) markets, the new platform first digitally prints text and graphics to a thermal laminate for the outside layer of the pouch, then a variety of different layers are constructed with barriers for protection before they are put together to form the final product.
According to Filip Weymans, vice president of marketing at Xeikon, the development was driven by trends in favour of shorter lead times, multiple SKUs, and higher popularity of pouches as a packaging medium.
"This is a prime example of what we call 'customer-driven innovation'. By focusing on this application, we are supporting our customers' requirements and also responding to the current trends in consumer preference. This development takes our digital production portfolio to the next level.
"Xeikon continues to develop new innovations for diverse markets to meet today's challenging and fast moving world of consumerism. With our broad technology portfolio, we are in a perfect position to respond to current market trends and develop any solution required.
"Our digital printing solution for pouches uses our dry toner technology, which comes with a guarantee for food safety. This technology also ensures consistency and an equal finish to offset (am screen) and to flexo when colour matching is required," he said.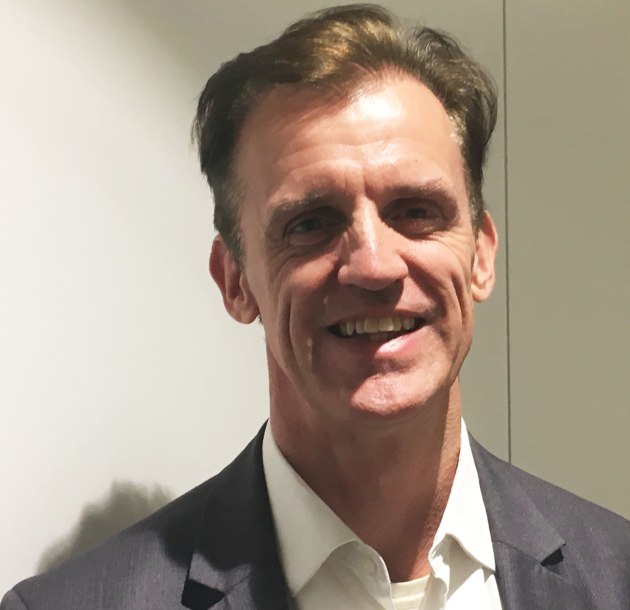 Xeikon has also appointed Klaus Nielsen, formerly of Heidelberg, as its new director for the Asia-Pacific region to oversee growth in markets including Australia, New Zealand, Japan, and China. Nielsen said he was excited to take up the role and build on the company's partnerships in the region.
"I am looking forward to sharing my years of experience from working in this very exciting region and promoting the benefits that Xeikon's digital print portfolio can deliver.
"As brands embrace short-run, digital, fast turnaround print, they can enjoy greater product versioning and focused targeting to elevate visibility," he said.
Benoit Chatelard, CEO Xeikon, welcomed Nielsen to the role, saying he would drive growth in a buoyant market.
"With his wealth of experience and years of knowledge he is perfectly placed to support the regional demand for brand integrity and consistency. Xeikon's portfolio enables enhanced packaging print production capabilities, greater versioning for languages, legislation and product options. It also helps deliver flexibility, quality and creativity while addressing developing trends."