Pulse Roll Label Products has teamed up with leading foil manufacturer API Group to launch its new PureFinish cold foil adhesive at Labelexpo, with what it says is a range of eye-catching promotional labels.
Pulse Roll products are supplied in Australia and New Zealand by Jet Technologies, with Pulse Roll owner Gary Seward a regular visitor to these shores to work with Jet.
The company's new tinted cold foil adhesive is part of its PureFinish portfolio of varnishes and adhesives. Formulated for UV flexo printing, and tinted blue to make registration easier, the adhesive complies with the latest EuPIA guidelines and industry standards, and is also available for non-direct food packaging applications.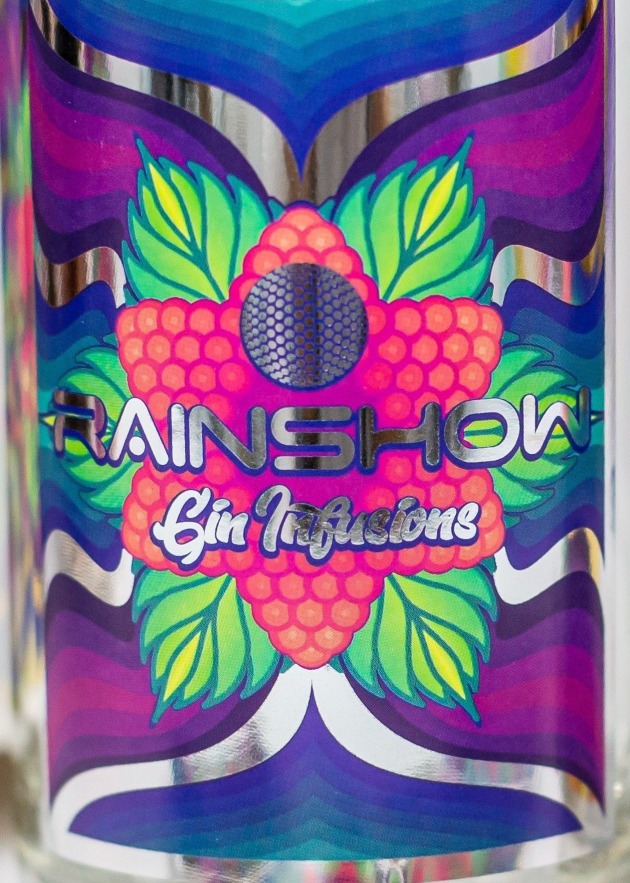 The collaborative project was inspired by API's Trends Folio 2019/2020, which was the foundation for the creative development of an attractive range of self-adhesive labels to showcase Pulse Roll's new cold foil adhesive. Different designs were created to complement the key market trends identified by API's creative development team.
Mikaela Harding, product manager, Pulse Roll said, "We're seeing continued demand for embellishments including in-line cold foil applications in the narrow web sector. With technological advancements in recent years, there's been increased uptake in the use of cold foil in the label sector. It's now a proven and popular in-line process used by many converters, in both the UK and overseas markets."
Cold foiling, like other processes, relies on a combination of aspects to provide optimal print quality. Taking a collaborative approach, Pulse Roll involved several leading industry suppliers in the promotional project. With UV flexo inks and adhesive provided by Pulse Roll; printing at Edale; foils from API; plates from Creation Reprographics; substrate by Herma; die-cutting by RotoMetrics; anilox from ALT; doctor blades from Flexo Concepts; and plate mounting tape by tesa, the project brought together a group of experts in the label industry.
Sarah Harriman, marketing and communications manager, Pulse Roll said, "Brand differentiation and attractive finishing effects for printed labels can be achieved using cold foiling, with remarkable results including fine detail and solid area coverage. We are delighted to have teamed up with API and, as part of our partnership ethos, to also involve other leading industry experts in this promotional project. The printed results will be showcased on our stand at Labelexpo Europe to illustrate how cold foiling can enhance and add value to a brand's label."
Richard Burhouse, group marketing director at API said, "Our Trends Folio, which was first launched in 2016, acts as a source of inspiration for packaging designers, agencies and brand owners alike and sets out the trends we expect to see within the packaging industry this year and next. It was exciting to work with Pulse Roll Label Products and take this year's key design themes, Rainshow, Urban, Poetry and Prestige, to create a selection of self-adhesive labels that showcase the possibilities for cold foil in the narrow web sector. Cold foils are now widely used for reel-to-reel label production on filmic materials and coated paper, where foiling units integrated into the printing press enable printed and foiled labels to be produced at high speed in a single, in-line process, with quick, low-cost set-up."