Filling and packaging specialist KHS GmbH has formed a new team focused on marketing and selling consumable goods.
Headed by Joachim Brzoska, who previously managed the sale of consumables for KHS partner KISS, and Christian Schlichtenbrede, who will supervise the expansion as head of service products, the team will launch a product range with various types of cold glue and hot melt for labelling machines.
Under the brand name of Innocoll, the products are designed for KHS machines.
Brzoska said beverage producers have special requirements and need to know which adhesive is best suited to which climate zone, and which local machine.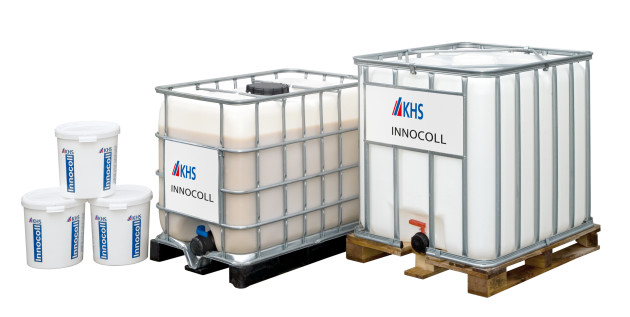 "Aspects such as the optimisation of glue consumption and performance are an issue when providing advice," he said.
"Using the right type of adhesive boosts line efficiency and satisfaction among end customers."
The product portfolio at the new consumables department also includes one-way kegs from Petainer.
"We also have lots of experience in this field as a manufacturer of the respective filling machines," Brzoska said.
"In the future, co-operation with the producer of this special PET packaging will be further intensified."