Tetra Pak is tapping into the growing on-the-go beverage market with the release of two new portion-size packages.
The 'Tetra Prisma Aseptic 200' and '250 Edge with DreamCap 26' packages build on the previously released Tetra Prisma Aseptic 330ml with DreamCap.
They offer consumers smaller size options with the same re-sealable one-step closure.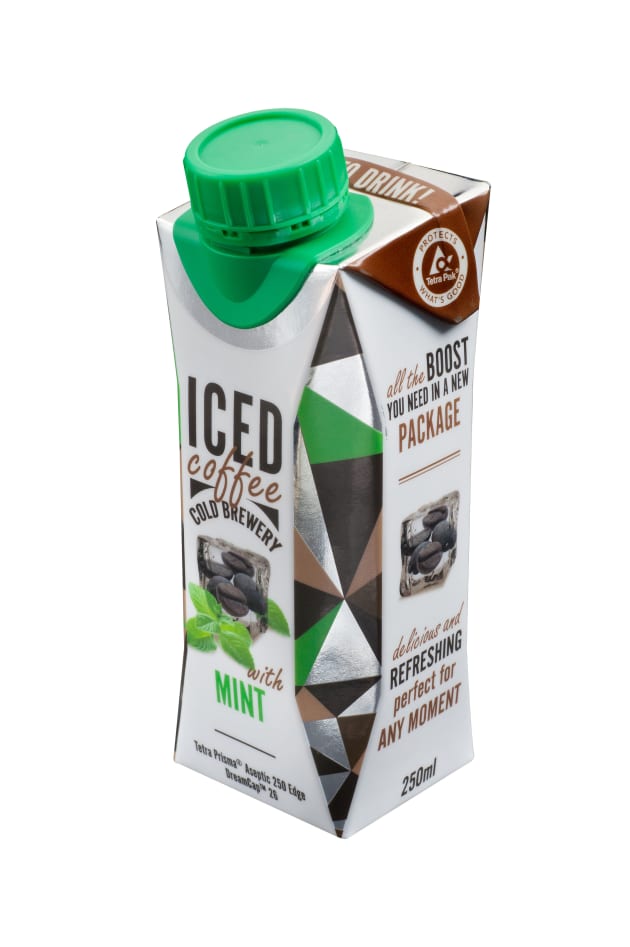 A study by Roper Reports Worldw​ide (2015) found that more than 40 per cent of global consumers are snacking on-the-go at least once a week, with fortified milk, drinking yogurt, and energy drinks among their favourite choices.
Yet for some, a portion size of 330ml or more may simply make them feel too full, which translates to market potential for portion packages under 250ml.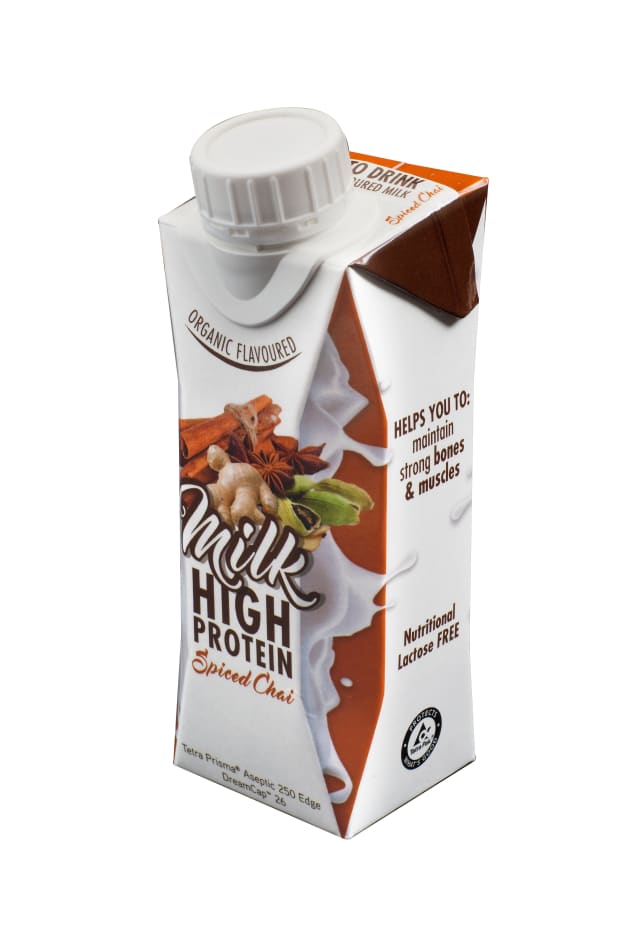 Tetra Pak's studies have revealed worldwide demand for these sizes is expected to grow to 72 billion litres by 2019, up 10 per cent from current volumes.
The Tetra Prisma Aseptic 330 ml DreamCap has been designed to help beverage companies exploit the potential of 'on-the-go'.