Production on Sidel's new BoostPrime hot-fill PET solution is underway at a key customer in Mexico, bottling a large variety of beverages including juice, tea, and isotonics.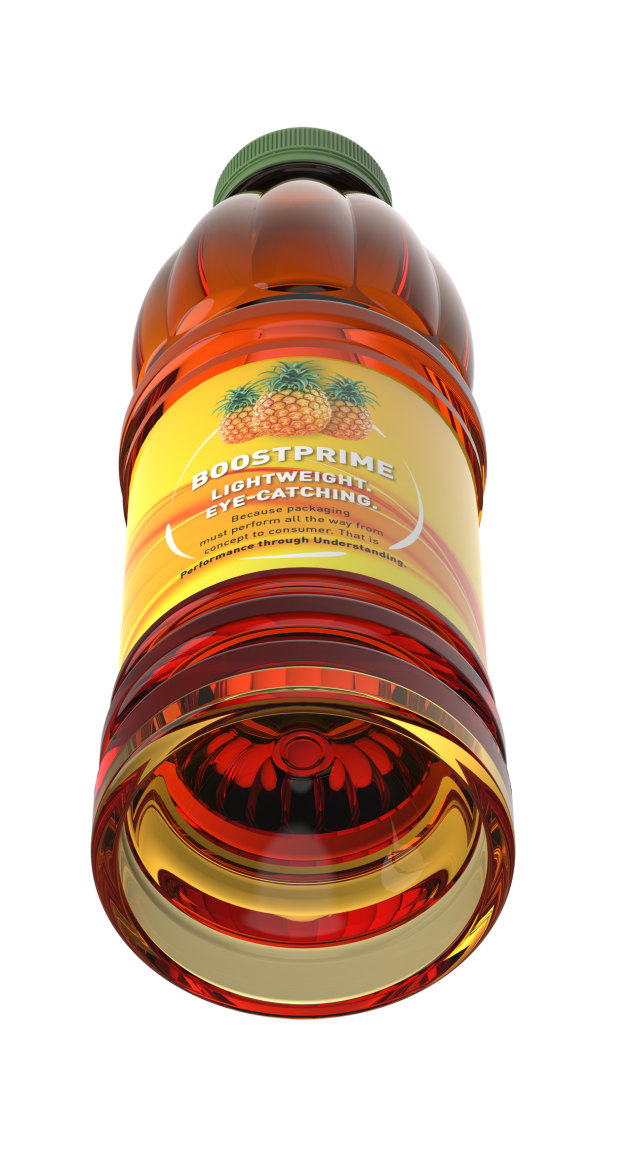 The beverage company is using existing and new Sidel blowing and filling equipment upgraded with BoostPrime to decrease the weight of its bottles.
"With nearly 50 SKUs in production, this beverage producer already achieved tremendous bottle weight savings up to 32 per cent. Those hot-filled drinks including juice, tea and isotonics are produced by using a variety of production configurations," says Sidel.
"All the lines configured for BoostPrime can also produce standard heat-resistant bottles with or without panels, which increases the versatility of this packaging solution."
BoostPrime can fill PET bottles of up to 1.2 litres for the juice, isotonics, nectar, soft drink, and tea markets, at temperatures of 85-88°C.
"The BoostPrime packaging solution removes the need for restrictive vacuum panels or gas addition into PET bottles normally required for the containers to resist hot-filling temperatures," says Sidel.
According to the manufacturer, the final bottle shape is achieved with an active base inversion and relies on three key features. "The packaging design requires specific base geometry and specifications; the Base OverStroke System (BOSS) allows the mechanical forming of the bottle base during the blowing process; and the inverter contributes to the base inversion.
"This step takes place after filling and capping, tilting and cooling and before labelling. It balances the negative pressure induced by the beverage cooling in the bottle from 85°C to ambient temperature," says Sidel.
Sidel Group will be exhibiting on Stand E238 at AUSPACK 2019.