In line with growth in the flavoured and low carb-beer segment, Coca-Cola Amatil has introduced a new can format for its Miller Chill brand.
The beer, previously only available in glass bottles, is now also packed in a 330ml can. The new can format is available nationwide and comes in an easy-to-carry 10-pack multipack carton.
The low-carb beer is popular among 18-25-year-olds looking for easy-drinking, according to the company.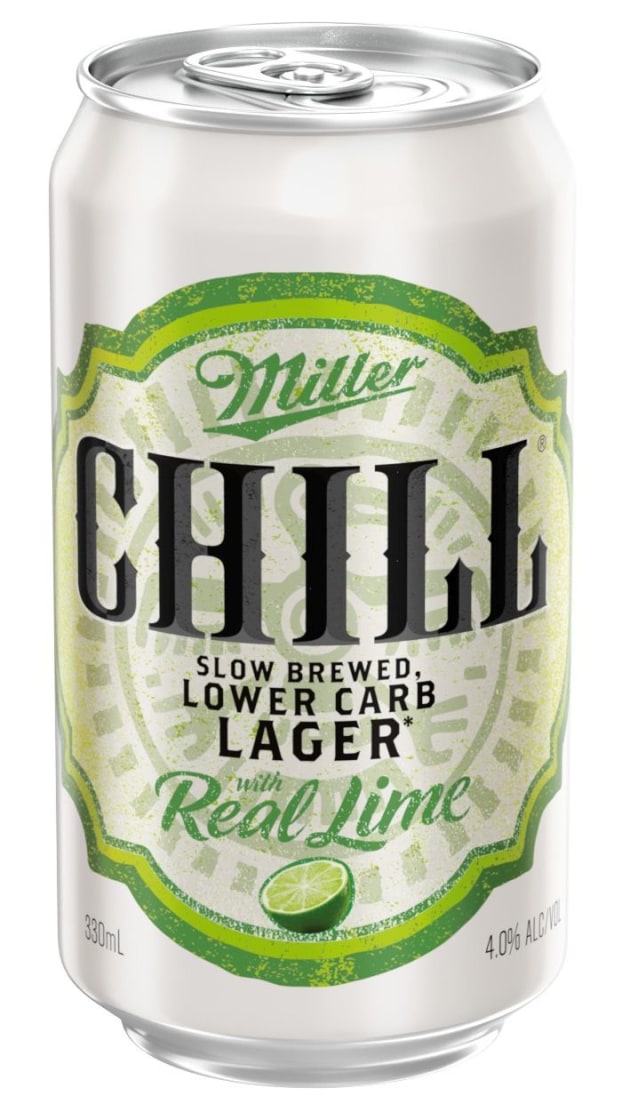 Trade marketing manager Brigitte Kedicioglu said the flavoured and low-carb beer segments of the market are growing strongly (15 per cent and 5 per cent respectively), with consumers saying refreshment is one of the main drivers in their decision making.
Miller Chill and Miller Genuine Draft joined the Coca-Cola Amatil portfolio in October last year, as part of a long-term agreement between Amatil and Molson Coors International, a division of Molson Coors, which now owns the Miller brand.