The latest issue of Machinery Matters – a resource brought to you by APPMA in partnership with PKN – has just been published and is available for online viewing here.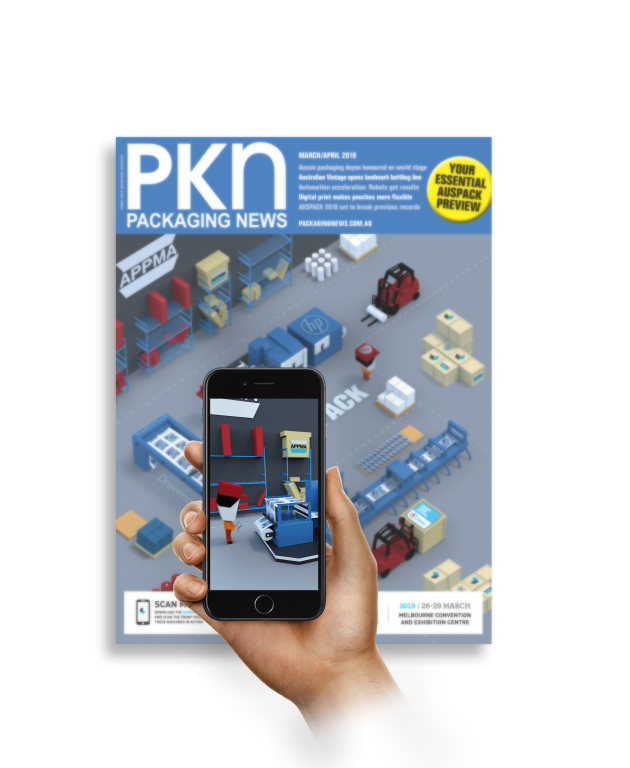 In this issue we highlight all the events, activities and opportunities available to visitors and exhibitors at APPMA's flagship trade show AUSPACK 2019. We take a closer look at what some of the APPMA members have been up to, including the appointment of a new CEO for tna, the acquisition of the Adaptapack assets from the now defunct Walls Machinery and their integration into Foodmach, and the opening of the new Axelent facility in Adelaide. We also profile long-standing APPMA member CPS, and cover the work Fibre King has completed for fast-growing craft brewer Balter Brewing 
And don't forget to take a look at the AUSPACK front cover on PKN, which incorporates an augmented reality experience. Just download the AUSPACK2019 app, scan the cover and you're set to watch the machinery on the cover 'switch on'.